8.5' Wide Arctic White RV Fiberglass / Filon Siding and Roofing
SKU:

AWF85

UPC:

606345293994

Shipping:

Same Day Shipping if ordered by 11am est

FREE SHIPPING

FREE RETURNS

100% GUARANTEE
Description
RV Fiberglass Filon siding is a great option for upgrading the exterior of your RV, camper or trailer. Unlike aluminum siding, fiberglass does not dent since it is made of a durable filon material. Fiberglass siding is built to last for a long period of time while keeping it's same great structure. We offer 8-1/2 feet wide of fiberglass siding with options from 1 feet long all the way up to 40 feet long, so you can get the right size for any project.
This fiberglass filon siding has a beautiful arctic white shade to it, and unlike gel coat fiberglass, the arctic white fiberglass shows high visible fibers. If you are looking to remodel the outside of your RV or maybe just need to replace damaged siding, the arctic white RV fiberglass filon siding is a great choice.
Details:
Fiberglass is 102" wide (8-1/2 feet)
Gauge (thickness) .045 mill (1/16")
Made of Filon - Durable and smooth reinforced plastic
Visible fibers
This fiberglass comes shipped in a riveted tube, drill required for opening.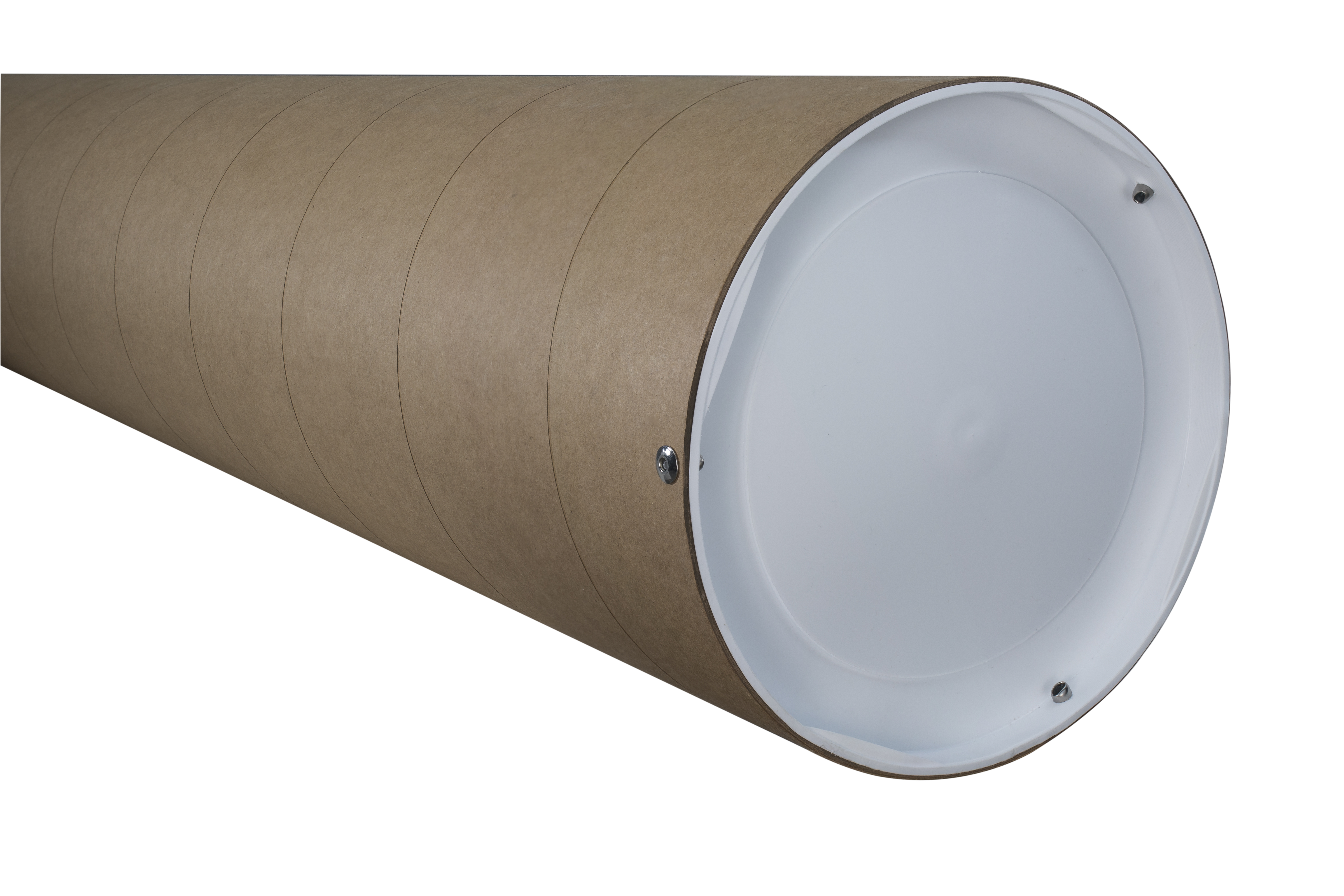 Fiberglass is a type of plastic that has been strengthened or/and reinforced with glass fiber. Its strength and flexibility makes it readily moldable into all kinds of shapes – both simple and complex. Fiberglass has been put to use in automobiles, aircraft, boats, casts, external door skins, etc. The RV Fiberglass Filon siding has many potential benefits to the exterior of trailers, campers, as well as RVs. Some of these benefits are discussed in details below, the basic features and other details are also mentioned.
Quick facts about the RV Fiberglass/Filon8.5' wide artic white:
The RV Fiberglass/Filon 8.5' wide arctic white is specially designed for the external covering of your RV, Trailers, or Camper. It is a delicate composition made with durability, beauty, tenacity, and flexibility in mind. Some of the basic features include:
It is made of long lasting filon material.
It doesn't dent, it is a remarkable improvement on aluminum siding.
It is structured for longevity without alterations to its original design.
A highly protective film is embossed on its finish panels, this film can be removed upon installation.
Width: RV Fiberglass/Filon 8.5' wide arctic white comes at a width of 8.5 feet
Color: it comes in an appealing arctic white shade
Component: It is composed of a tough, long-lasting plastic that has been passed through a process of reinforcement.
Visibility: The RV Fiberglass is made up of highly visible fibers which is quite different from the gel coat fiber glass.
Thickness: The RV Fiberglass/Filon 8.5' wide arctic white is 0.045 feet thick (1/16")
Length: The length varies widely. It ranges from 1 feet to 40 feet in length
What's special about the RV Fiberglass/Filon 8.5' wide arctic white?
Durability: It's made of long lasting material that will give you a long time value for your money. The high durability of the Filon8.5' wide arctic white is due to the Filon material used to manufacture it.
Aesthetics: It enhances the beauty of the exterior of your RV, Trailer, or Camper. The material is smooth and very attractive, thus, making the fiberglass a delight of builders/constructors as well as home owners.
Flexibility: It comes in various lengths as short as 1 feet or as long as 40 feet, thus you have something that fits your project of any size.
Safe Installation: the protective film positioned on the finish panels makes it possible to avoid damages during installation. The covering also protects the fiberglass from damages that could result from harsh chemicals like acids.
Easy Transportation: The flexibility in terms of dimensions makes it easy and convenient to transport over both short and long distance.
Packaging: The RV Fiberglass/Filon8.5' wide arctic white is well-packaged
View All
Close