RV Valance with Legs
SKU:

VAL1L-CUSTOM

UPC:

193652001843
Description
ALL CUSTOM ORDERS AFTER POINT OF PURCHASE ARE FINAL*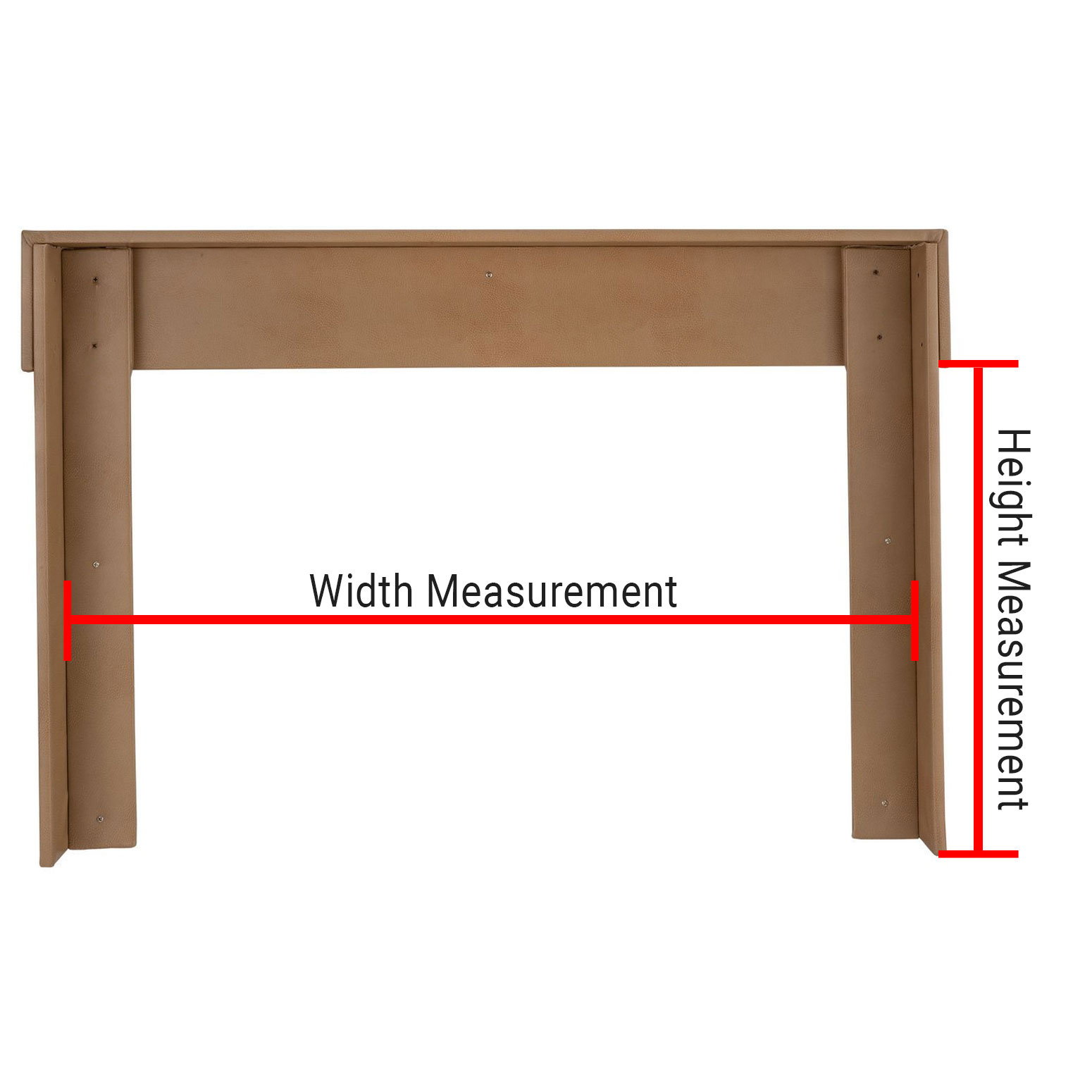 Covering the windows in your RV is standard practice when you become an owner. Sometimes your home away from home will come with treatments already installed, but many times those are cheaply made and visually unpleasant. We know that making your RV a stunning representation of your tastes is important to most owners. So, we've created a solution to cure your OEM (original equipment manufacturers) design woes.
RecPro's valances (with legs) are a beautiful addition to your RV's interior style. We have a wide array of sizes, colors, and designs for you to choose from when tailoring your valances to fit your rig. The benefit of having a valance from RecPro is they possess the Charles design. That means the same material, look and feel as our luxury furniture line is wrapped around our valances. The designer colors available are:
Putty
Chestnut
Toffee
Mahogany
Cloth Linen Oatmeal
Cloth Linen Fossil
We've also created a proprietary design for our valances. Our four designs were chosen from a large variety of original valance designs created by the Rec-creation team so that you can select the best fit for your recreational vehicle. Those four design choices are:
Sunrise
Sunset
Ocean
Mesa
Our RecPro valances also come with legs. Legs are the vertical pieces that drop down below the header, covering the left and right side of the window. Legs are essential to the overall valance composition because they complete the window treatment, so that very little of the window trim is visible. We do have the option of valances without legs if your RV can't support valance legs. Also, don't worry about hardware; we provide four mounting screws, snaps, and color-matching buttons.
With this many colors and designs available, you have over 250 combinations available! With RecPro, you really can make your RV uniquely your own by showing off your interior choices in color and style. Call our helpful Customer Care Department to help customize your rig today!
Details:
Dimensions: Width - 12" to 54"
Dimensions: Height - 6" to 48"
Dimensions: Depth - 3" (from wall)
Dimensions: Face of the leg - 3 1/2" W
Dimensions: Face of the valance (Height) - 6"
Colors: Toffee, Putty, Mahogany, and Chestnut as well as Cloth Linen Oatmeal and Fossil
Designs: Sunrise, Sunset, Ocean, and Mesa
Does not come with mounting hardware