RV Sway Control System Towing Trailer Electric Brake by Tuson
SKU:

TSC-1000

UPC:

606345297268

Shipping:

Same Day Shipping if ordered by 11am est

FREE SHIPPING

FREE RETURNS

100% GUARANTEE
Description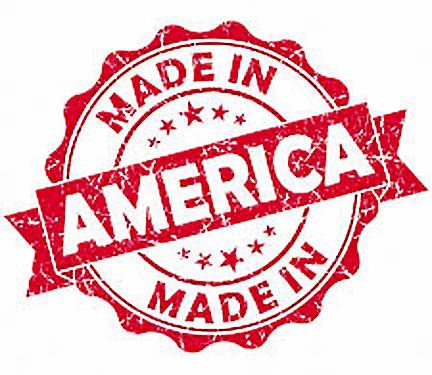 Tuson Electric Brake Sway Control System Towing RV Trailer Fifth Wheel
*See coupon below to save 10%!
When you need to attach a trailer to the back of your RV, or any other vehicle for that matter, it creates a whole new driving experience that most aren't prepared to handle. Whether or not you're familiar with towing a trailer, you've almost certainly heard that it makes driving vastly more complicated. This increased difficulty is due to a range of factors but is primarily attributed to swaying. Make sure you stay safe on the road with the help of the latest in tow control systems from Tuson.
The Latest Word in Driving Safety
This Tuson electric brake sway control system automatically detects when your trailer is swaying too much, and its connection to your braking system allows you to easily bring everything back under control. What's more, it helps you to brake just the right amount to wrest control back over your vehicle without having to slow down to a crawl. This device helps increase the safety of your drive for you, and those around you. Below are some additional features of the sway control:
LED status light with several different flashing modes alerting you to potential hazards
When traveling over unstable terrain the automatic control system switches off allowing you complete control of the vehicle until you return to smoother ground
Brake condition and efficiency may vary from one side of your vehicle to the other. The TSC automated sway control system takes this into account and compensates for the difference.
The internal electrical components are safe from the elements as the system is virtually waterproof. Withstanding rainstorms and road spray isn't a problem for the sway control system. As a matter of fact it can even maintain integrity for a short time when faced with complete submersion!
How It Works
The Tuson Sway Control continuously monitors trailer sway and yaw
TSC is equipped with a proprietary algorithm which is used to determine the difference between quick steering (such as avoiding a suddenly appearing road obstacle) and the rapid onset of a trailer swaying event
Quickly dampens and brings the trailer sway under control
Save 10% with coupon code Tuson10
View All
Close