Custom RV Day Night Shades
SKU:

PDN-SHADE

FREE SHIPPING

100% GUARANTEE
Description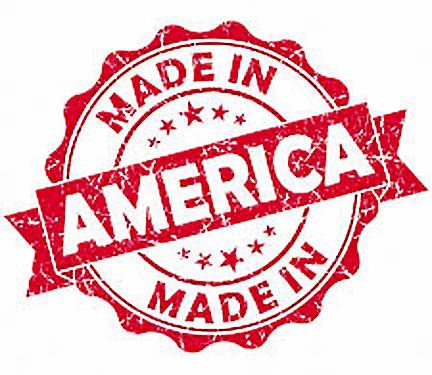 When it comes to comfort in your RV, sometimes it can all depend on your shades. If there's too much light in your RV cabin, you might not be able to take a nap or watch your favorite show. If there's not enough privacy, you might not feel as free to relax as you might if there were blinds over your windows. On the other hand, though, you might want privacy without losing all of your light. In these situations, you want a shade that can transition from a day shade (sheer fabric) to a night shade (opaque fabric).
Day Shades
The best day shades are those which are created in light colors on sheer fabric, which allows you to enjoy just the right amount of sunlight during the day. At the same time, this kind of fabric blocks out the direct light and heat of the sun, allowing you to maintain a stable ambient temperature and save your eyes from the glaring rays beating down upon your RV.
Night Shades
The nighttime colors we offer are all opaque so you can benefit from privacy whether it's the middle of the night or day. All you have to do is pull your blinds down all the way and no one will be able to see past them. There's nothing better than opaque blinds if you're parked up in a crowded campsite and you just want to get away from it all. These are not full black-out material, however, you can't see through them from the outside. We do offer full black material with our roller shades if you also want to block out the sun completely.
Custom sizes
The most important task you have to complete if you want your shades and blinds to have the optimal effect is to measure your windows. Naturally, you'll need to choose a length that covers all of the window area and a little bit below it too. Once you have worked out the length you want to cover, our team of experts can get started on making your customized set. If you already have some existing accessories attached to your windows, such as drapes or valances, then you're going to need to factor that into your measurements. Ultimately, you want your shades to fit underneath the existing fittings in your RV. In general, we offer a wide range of widths and heights for you to choose from, all the way from 5 1/2" to 71" in width and 5 1/2" to 84" in height. As you can imagine, this large set of choices enables you to cover just about any type of RV window you can imagine.
When you purchase your day and night pleated shades, it's vital that you understand what you're going to get. This product always comes with the following components and options as explained below.
A choice of 3 daytime sheer fabric colors
A selection of 12 opaque nighttime fabric colors
Widths and heights to fit any RV window
Place your order right away to receive your custom-made pleated shades as soon as they're ready. If you have any questions, just contact us online or call our friendly Customer Care team!
Details:
RV Day/Night Pleated shades
Add 1" Depth
100% polyester fabric
Custom width and length
Custom color
Pleated fabric
Easy to use and install
Protects against harmful UV rays
Improves privacy
Improves lighting control
Mounting hardware included
Adds extra insulation
Made in America
*These custom RV Blinds are non-refundable
Please Note: The blinds are made custom by your preferences, please allow lead time before shipping.
Please call if you have questions about ordering or custom options or want to order a sample of a specific color (574) 848-0405
View All
Close