RV Bunk Bed Mattress - Memory Foam Gel Infused Cooling Layer Bunk Mat 34" W x 75" D
SKU:

MFM-3475-6

UPC:

606345301729

FREE SHIPPING

100% GUARANTEE
Description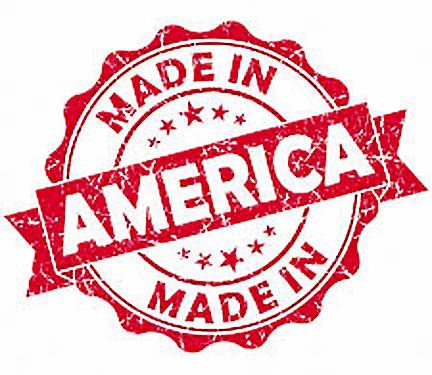 When you're on vacation, you don't want to be tossing and turning all through the night. You want to be sleeping peacefully so that you can rest up for the next day of adventure. If you're sleeping on an old mattress, though, you probably aren't getting that. If you have a bunk bed, though, it can often be difficult to find a high-quality mattress that fits the space. With our selection of bunk mattresses, though, you can be sure to find the size you're looking for so that you can get that great night's sleep.
This specific bunk mattress measures 34" wide by 75" deep and is 6" thick. While other mattresses use springs and fluff to fill up the space, these are made with memory foam. It's commonly known that memory foam is one of the best materials to sleep on, as it cradles your body and gives you support where you need it. That's not the only great part about this mattress, though. It also has anti-bacterial, cooling, and moisture-wicking properties. The bamboo ticking (or covering) is made of natural materials that help keep moisture away while being anti-bacterial. The infused gel is designed to keep you cool during the night, helping keep your body at a more comfortable temperature. With these two added qualities, you really can't go wrong with this mattress. With the bright, washable cover and soft feel, you can relax like a baby while you sleep.
Don't settle for just any mattress. Investing in a high-quality mattress means more than just a good night's sleep; it means a well-rested and amazing vacation. Have any questions? Contact us online or call our friendly Customer Care team today!
Details:
Dimensions: 34"W x 75"D x 6"T
Bamboo ticking
Very soft, nice touch
Instantly absorbs moisture
Naturally antibacterial
Gel-infused
Bright look
Washable
Made in America
*Due to shipping constraints and regulations regarding the sale of mattresses (specifically after they have reached the consumer), we are not able to accept returns or provide refunds for mattresses post-sale. Please make sure to measure correctly before purchasing*
*We round up to the nearest inch of the piece*