RV Baggage Door Hollow "D" Bulb Seal with Adhesive Backing
SKU:

RPS-8-5

UPC:

193652000556

FREE SHIPPING

100% GUARANTEE
Description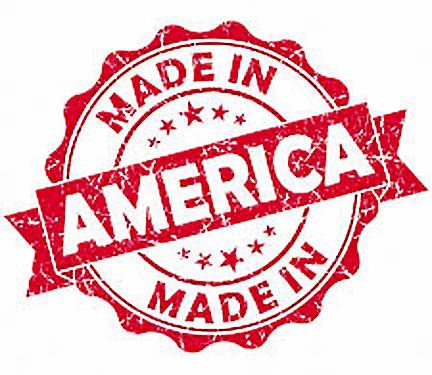 One of the most important items you can apply to your RV is a proper seal. Whether on your doors, windows, vents, or other exposed openings, a seal can mean the difference between a well-sealed environment or critical problems with drafts, leaks, and mold growth. Your recreational vehicle is truly only as good as the products that seal it up tight. If you have worries about your sealing products, don't. We're RecPro and we're here to help.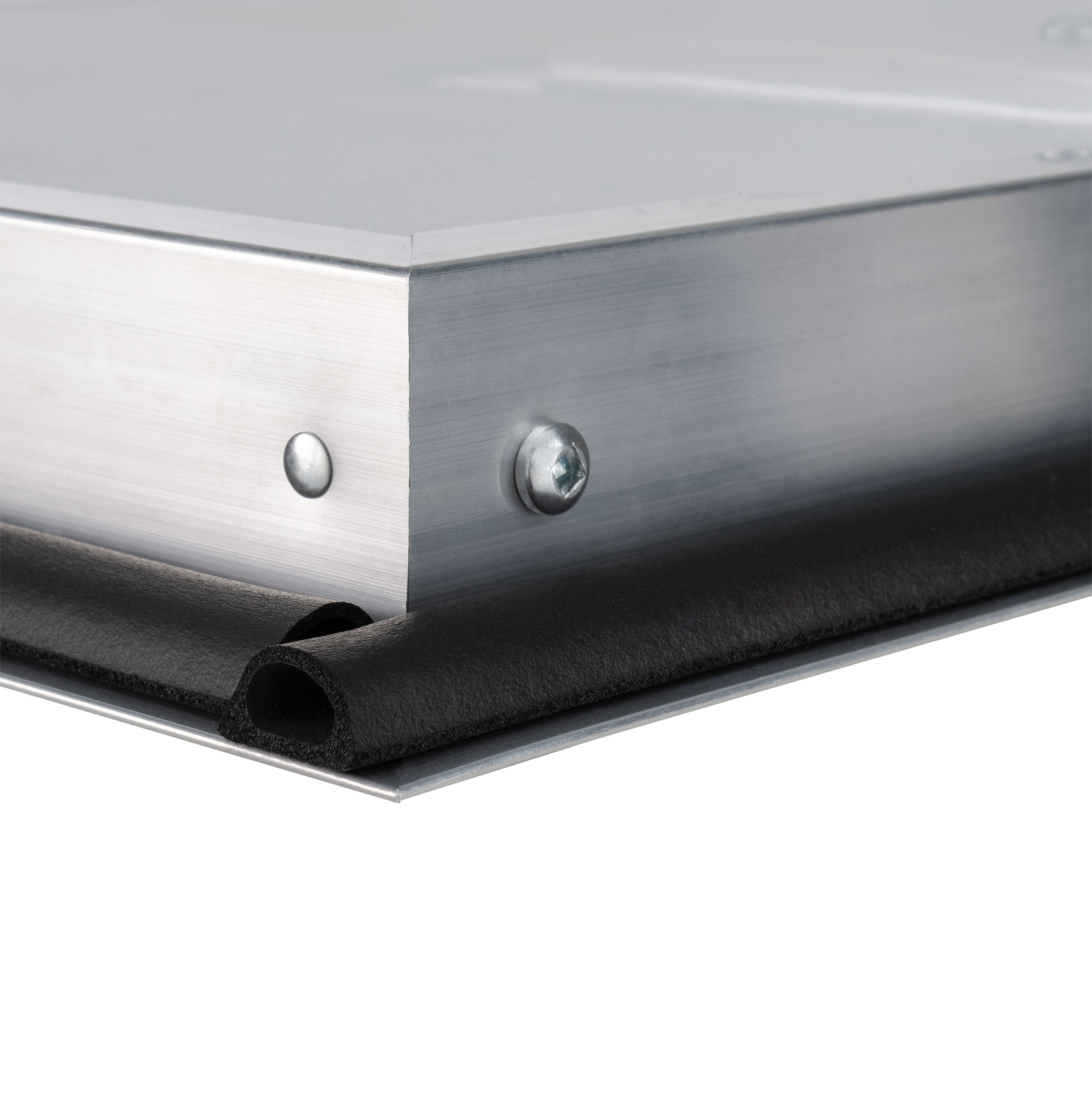 Our "D" Bulb Exterior Seal is made of a stable closed-cell sponge polymer that will not allow permeation of moisture. Basically put, it's made to keep the water out and does a great job of it. It's also engineered to continue performing at optimal levels regardless of the temperature extremes outside of your vehicle. This way, you won't need to worry about how cold-weather camping or traveling into warmer climates will affect it. This elastomer not only protects your rig against the elements but it also has superior electrical insulating properties and is extremely UV resistant. No need to worry about the effects of weather on this one.
This flexible seal works for multiple applications. It's great for sealing baggage doors, entry doors, concession stand windows, RV vents, exterior doors, windows, horse trailer windows, toy hauler ramp openings, and more!
Here at RecPro, our goal is to help you find the tools to have the best RV experience you can have. This includes the smaller structural components of your rig that can make a big impact, like the seal.
If you're looking for one of the most solid performers on the market when it comes to sealing products, you can't go wrong with RecPro's "D" bulb seal. Call our friendly Customer Care Department and order yours today! Have any questions? Contact us online or give us a call!
Details:
Wall Thickness: 1/16"
Width: 1/2"
Height: 3/8"
Sold in 5" Increments (5" to 30")
Color: Black
Soft and Flexible for Easy Installation
Pressure Adhesive Backing
Highly UV Resistant
Hollow "D" Bulb Construction