RV Awning Trim with Gutter 92"
SKU:

RP-TRM-GTR-AWN

UPC:

193652025467

FREE SHIPPING

100% GUARANTEE
Description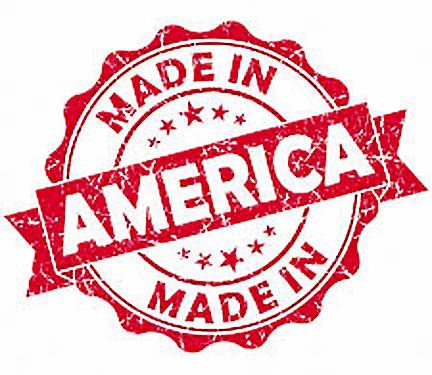 Why settle for one when you can have two? With this trim, you can get both the awning attachment to keep the rain off of you and the gutter drip rail to keep the runoff of of you RV. less hassle than installing both pieces, the combo trim saves time and energy.
Protecting you and your RV
One of the best parts about going on vacation is enjoying the outdoors. Relaxing outside with a cool glass of lemonade sounds like a perfect way to spend an afternoon. But this becomes harder to do when it rains. With an awning trim, you can attach the awning to your RV and enjoy your glass of lemonade, rain or shine. But what about your RV? When it rains or when you wake up to dew, that water runs off of your roof and down the sides, leaving behind dirty streaks. This is why a gutter drip rail is important. With a drip rail, all of that water is caught and collected and lead to a place away from your front door.
Durability
Not only does the trim protect you and your RV during the storms, it protects it even when in storage. Made of locally sourced, powder-coated aluminum, this trim is rust-resistant and flexible. Even the paint is durable. Unlike conventional liquid painting, powder coating is designed to bend and fold without cracking the paint, so you can keep your RV looking smooth and sleek through many seasons.
Appearance
Appearances are important, both inside your RV and outside. This is why we've chosen such classic colors as black and Arctic White. As timeless and classic colors, you can match them with any style and they still look great. Add in the slot for the vinyl insert and you won't even need to see the screws holding it on.
Details:
Dimensions: 92" L x 1 1/8" W x 1 5/8" H
3/8" C Channel
Material: Powder-coated Aluminum
Color: Black or Arctic White
Trim Only
Easy to install
Durable
For use as a gutter and to attach awning
Made in USA
*This product is NOT a kit: Trim Only*
**This product only comes in 92" increments. This is done so that the customer may cut it to exact specifications. **