RecLite LS RV Dinette Table 42" X 30" With Optional Leg System
SKU:

DTL-3042

UPC:

606345302528

FREE SHIPPING

100% GUARANTEE
Description
If we were to tell you that there was a dinette eating surface that is lightest table to hit the market in the RV industry that reduces standard weights up to 40% over traditional underlayment, what would you say? This same table is strong enough that it can withstand up to 2,000 lbs. of pressure before it begins to break. All this and it has an attractive finish that matches most RV interiors on the market. Sound impossible? Not anymore. Welcome to the 42" RecLite Foam Core Dinette Table from RecPro.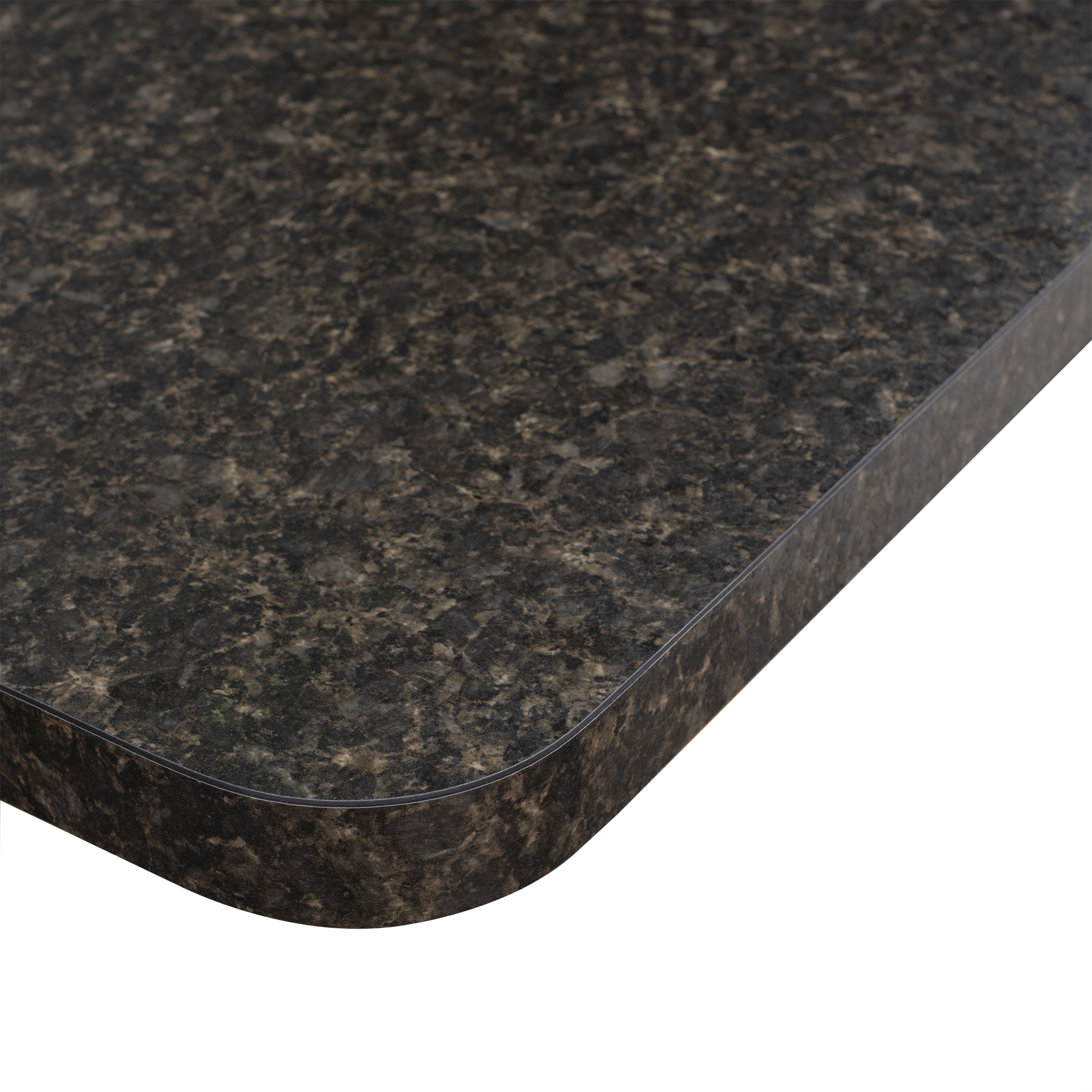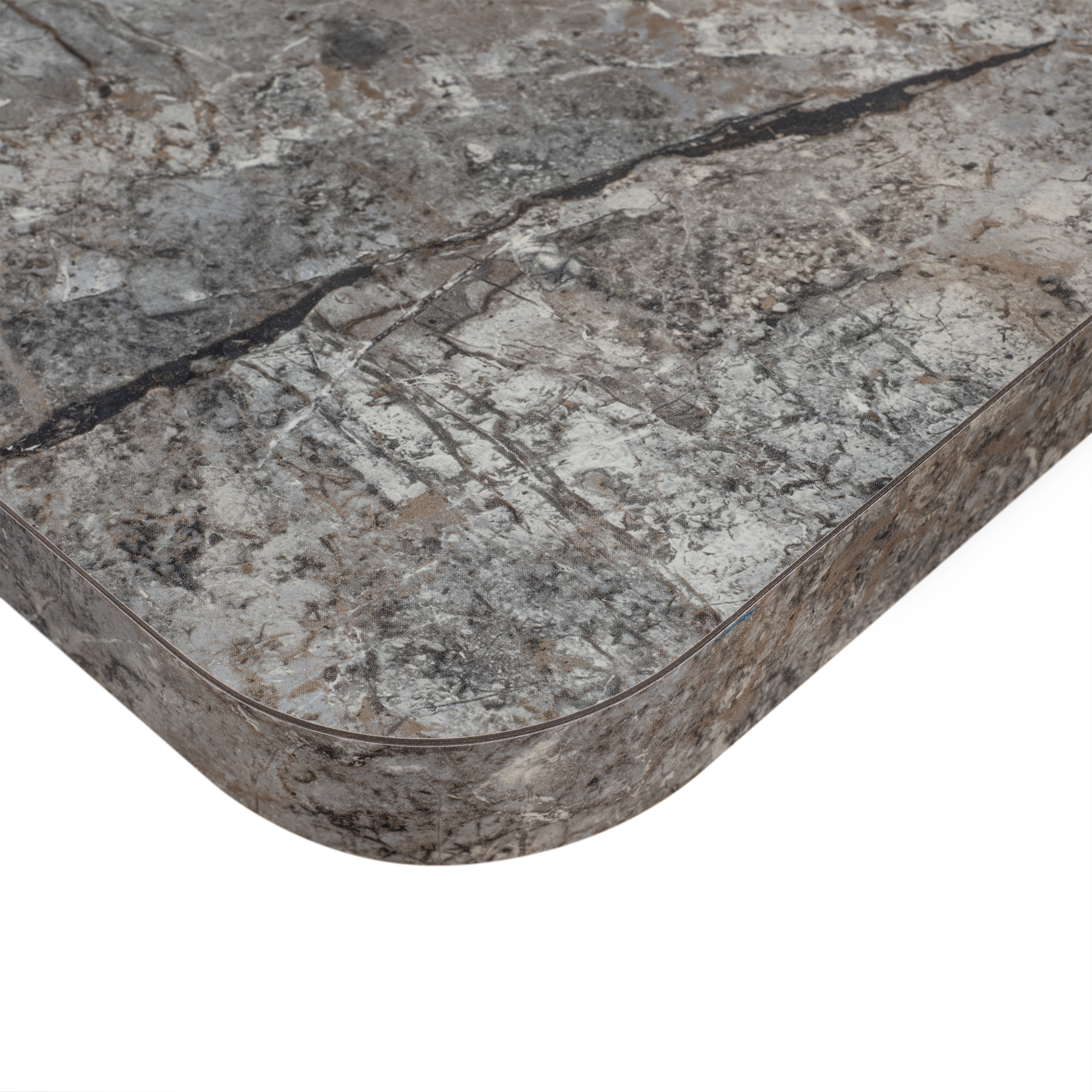 We've partnered with the manufacturer of RecLite products to bring you one of the strongest and longest-lasting tables to hit the recreational vehicle aftermarket. This proprietary material is the same type of hollow core foam that is used in the construction of racing trailers for the walls and loading ramps. If it's strong enough to hold up a million-dollar race car as it enters and leaves a trailer, then it's strong enough to hold a plateful of your mother's meatloaf. We promise.
It's not just incredible strength and a low weight profile that are well beyond industry standards that you get with the RecPro dinette table. You'll also get a stylish addition to your RV. We offer the table in two attractive design patterns:
Granite Chocolate
Luna Imperial
This table also comes with our simple locking system that works with compression fittings so you can easily transition your table and post from an eating area to a sleeping unit or put them away in storage until their next usage.
No matter how you look at it, this market bending leap forward in table tech is the BEST choice to add to your recreational vehicle. Call our Customer Care Department and order yours today!
*HARDWARE WITH UNIT FOR TOP BRACKET(S) ONLY*
Details:
Table size: 42"L x 30"W
1 1/4" table thickness
Solid backer centrally located for quick installation
Extra-strong RecLite foam core
Up to 40% in weight reduction
Design patterns: Luna Imperial and Granite Chocolate
Supports up to 2,000 lbs. without failing or taking damage
Table weight: 12 lbs.
*We round up to the nearest inch of the piece*