RecLite LS RV Dinette Table 36" X 30" with Optional Leg System
SKU:

DTL-3036

UPC:

193652001584

FREE SHIPPING

100% GUARANTEE
Description
Strong enough to park a car on, or at least able to hold your mother-in-law's Christmas fruit cake, our new lightweight dinette tops are the latest addition to the dinette sets and dinette combo sets now available from RecPro. The complete dinette group which features two Charles style booths (with sub-level storage throughout) available in 36", 38", 40", 42" and 44", as well as a durable aluminum post with RecFit compression connectors, is made complete with this selection of high-tensile strength table tops.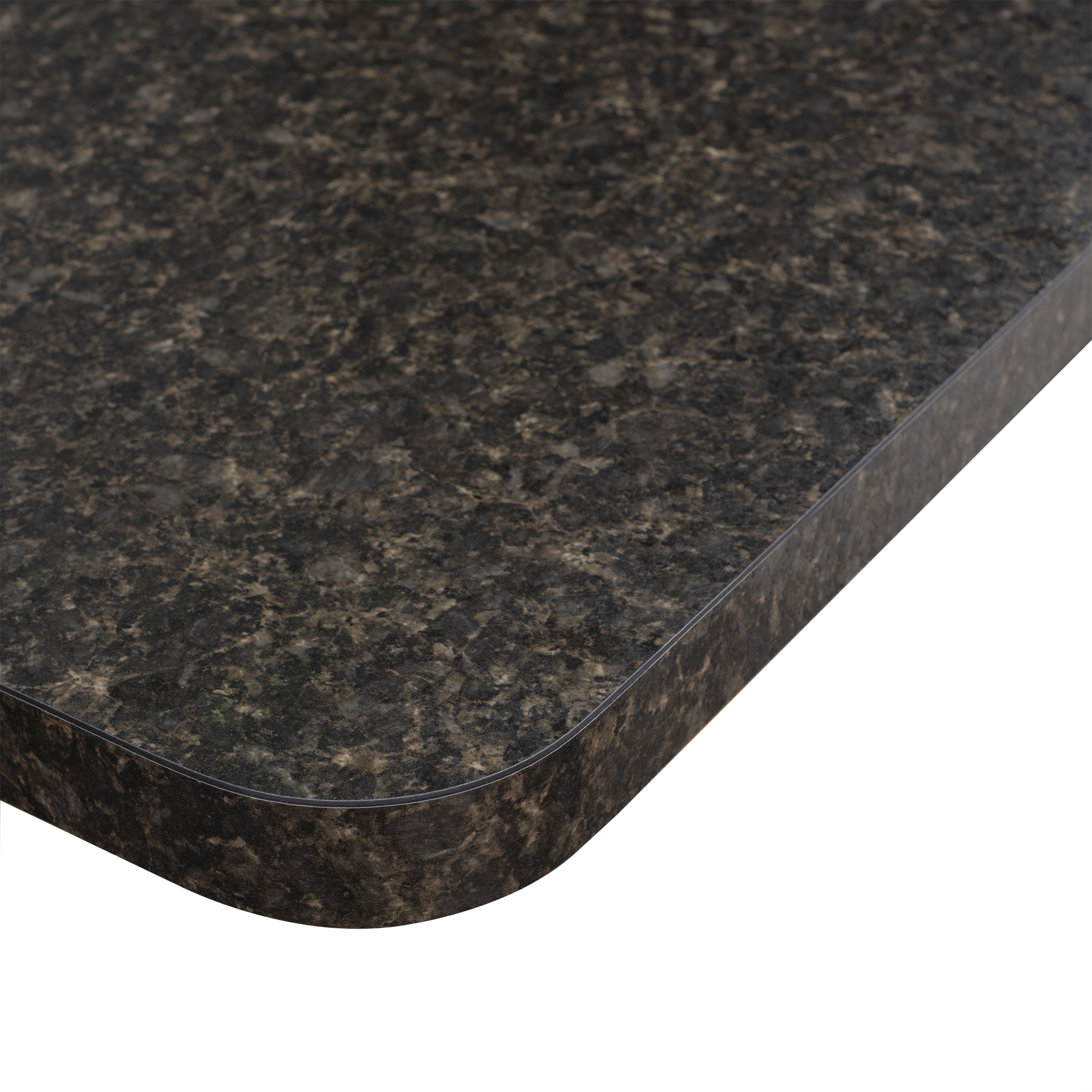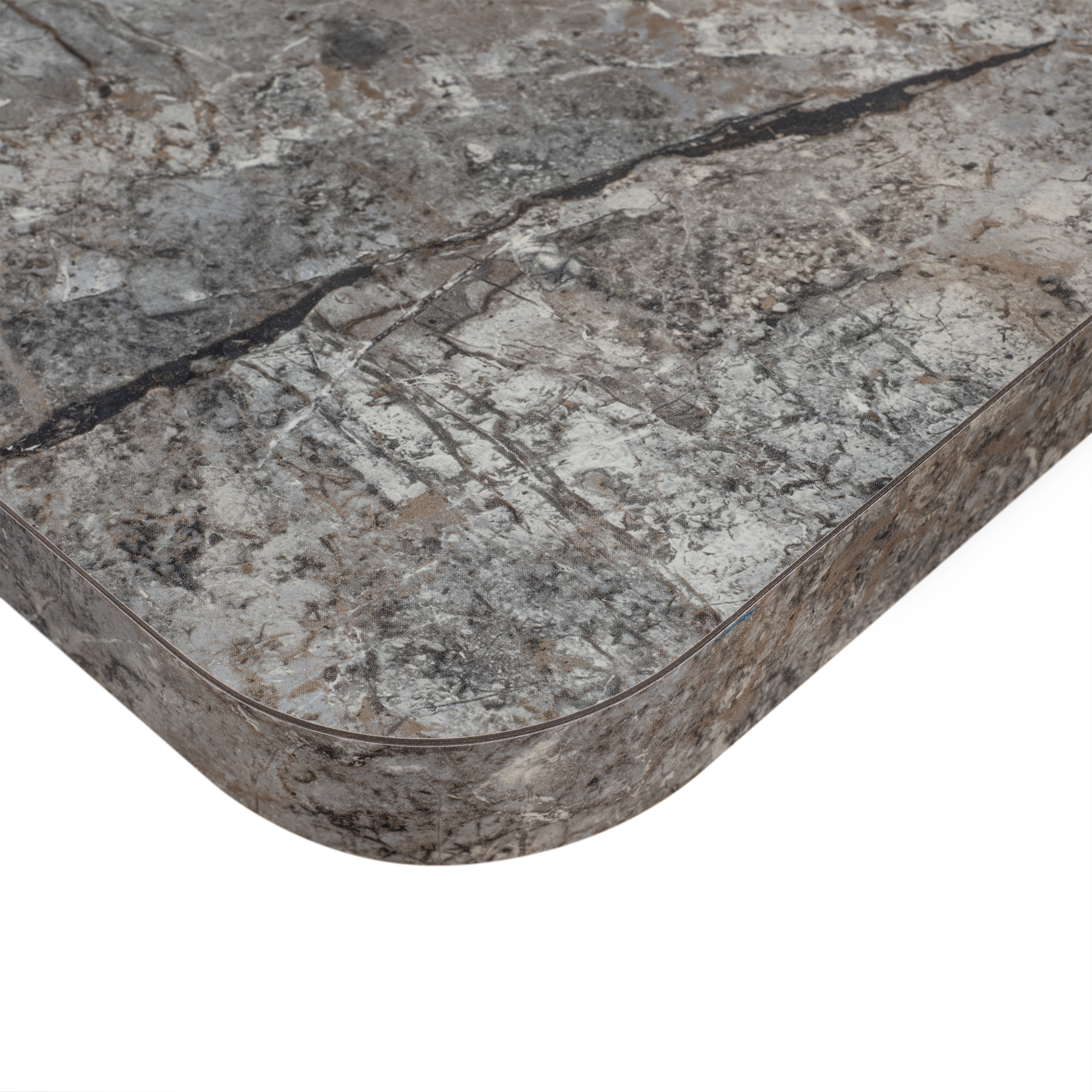 In the recreational vehicle industry, the majority of factory-placed table tops are constructed with outmoded underlayment materials such as plywood, chipboard, multi-purpose fill, and MDF. These materials are not only heavy and difficult to manage, but they tax your gas efficiency greatly. When you're traveling across the country every measure you can take towards lessening your fuel costs is a win. Our table tops are so light weight that consumers can see as much as a 40% reduction in overall surface weight with the RecLite product. RecLite is an ultra-strong compressed foam panel board (the same used in the ramps of single car tow-behinds) that is strong enough to hold you or your guests without fear of falling or failing. This product is engineered so that it will last you for years to come.
With this lightweight table top you will be free of the standard problem that many RV owners face with converting their table to a sleeping area. Difficult to move tables that have complicated, or hard to actuate, locking systems are cumbersome and could cause injury if you're not careful. Our tables solve that problem with not only cutting the weight profile in half, but also utilizing a compression fit connection on both the top of the table and the base of the post. A simple twist and pull will unlock the table and pole from the floor and you're ready to go!
If you're looking to improve your own dinette, or complete the package with the RecPro Dinette Group, you can't go wrong with this herculean table top. This industry stand-out is outstanding in the industry. Call one of our friendly Customer Care associates to order yours today.
*HARDWARE WITH UNIT FOR TOP BRACKET(S) ONLY*
Details:
Table size: 36"L x 30"W
1 1/4" table thickness
Solid backer centrally located for quick installation
Extra-strong RecLite foam core
Up to 40% in weight reduction
Design patterns: Luna Imperial and Granite Chocolate
Supports up to 2,000 lbs. without failing or taking damage
Table weight: 11.5 lbs.
*We round up to the nearest inch of the piece*