RecLite LS Dinette RV Table Top 44" X 30" with Optional Table Leg System
SKU:

DTL-3044

UPC:

606345302542

FREE SHIPPING

100% GUARANTEE
Description
We have upped the table game. There's no denying that RecPro has engaged this specific corner of the RV market and taken a major leap forward in surface technology. How? The design team has created the premier dinette piece on the market today; the RecLite Laminate Dinette Table for RVs 44" X 30".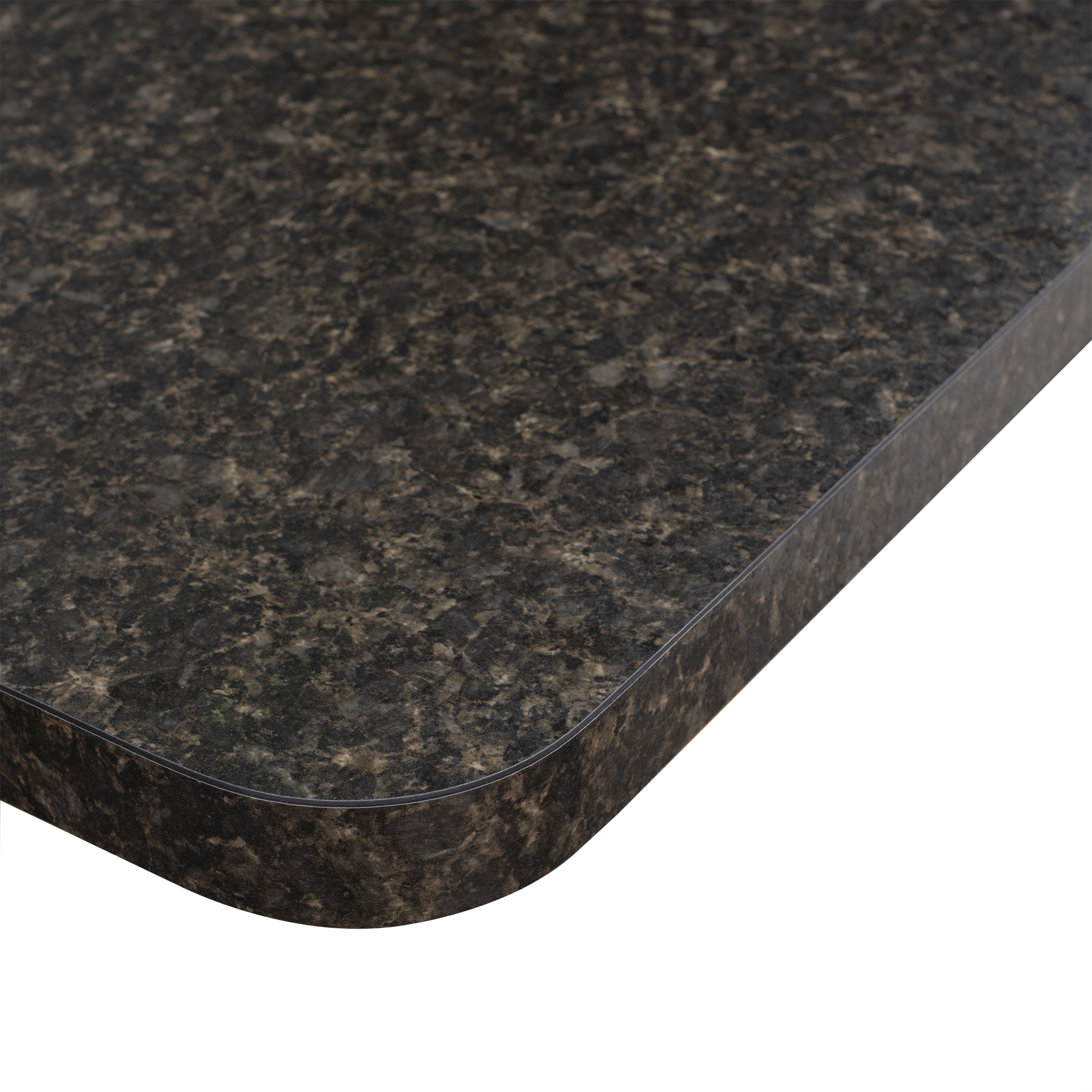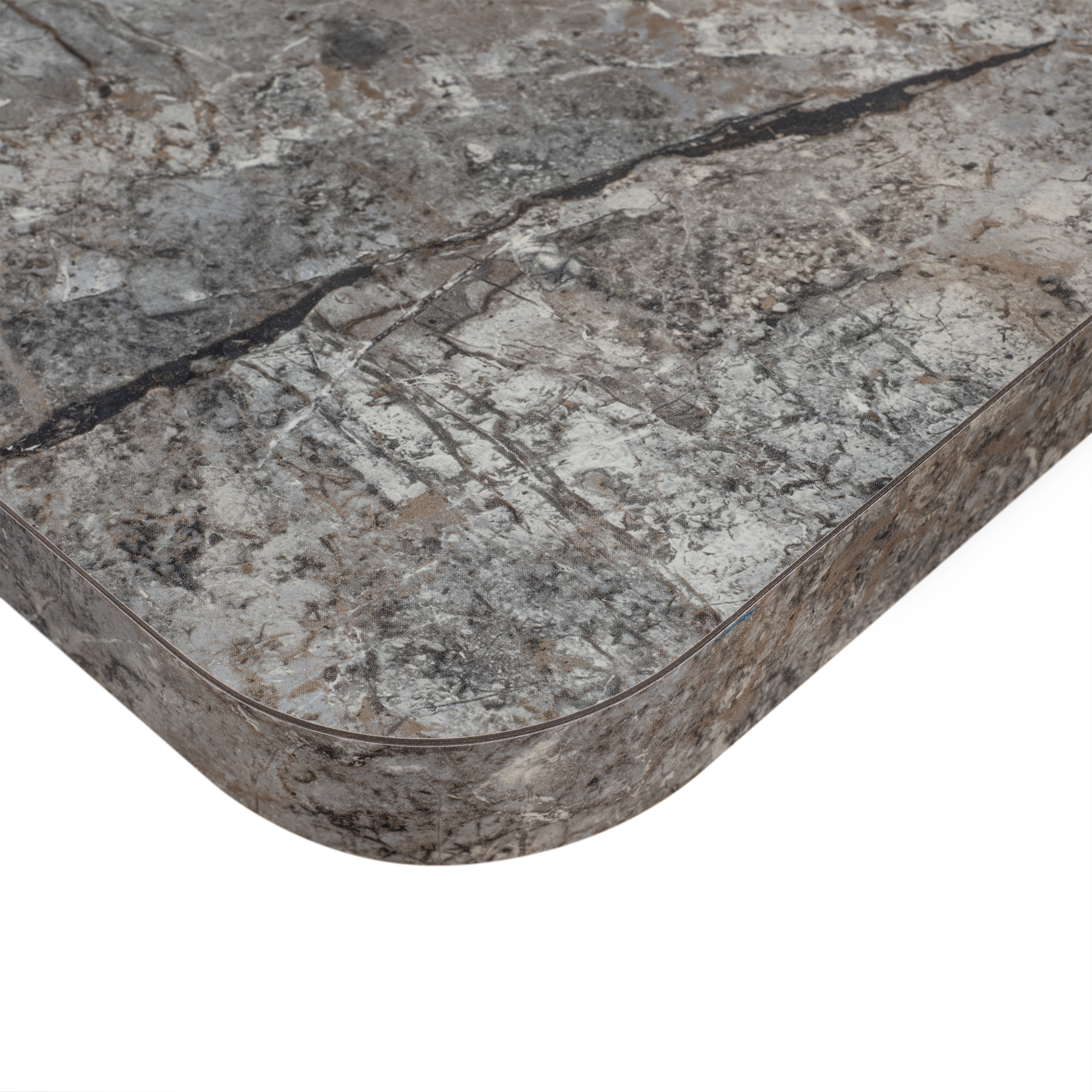 How is it that a table can be so groundbreaking in a field that seems fairly simplistic? By creating a table that is 40% (on average) lighter than other outmoded models on the market, yet it can withstand up to 2,000 lbs. of pressure before it even begins the process of failure. You can park a car on this table and there's video evidence to prove just that!
This table also features the ultra-simplistic compression locking system so that not only is it light and easy to manipulate into position, but the locking mechanism doesn't take a lot of creative jockeying around to get the piece into place. A simple twist and push (locking into place) or twist and pull (unlocking for storage or conversion) and you're ready to go. It's just that easy.
With all of the features of this table, you might wonder if we didn't take time to consider the aesthetics of the piece. Not true. Our Luna Imperial and Chocolate Granite patterns are designed to fit comfortably into most RV design profiles, and improve them as an eye-catching focal point. These tables are so well designed, and look so good, your friends and family will actually be impressed with this addition to your rig.
If you want your RV to shine from the inside out, this piece is the addition you're looking for. Call our Customer Care Department and order yours today!
*HARDWARE WITH UNIT FOR TOP BRACKET(S) ONLY*
Details:
Table size: 44"L x 30"W
1 1/4" table thickness
Solid backer centrally located for quick installation
Extra-strong RecLite foam core
Up to 40% in weight reduction
Design patterns: Luna Imperial and Granite Chocolate
Supports up to 2,000 lbs. without failing or taking damage
Table weight: 12.25 lbs.
*We round up to the nearest inch of the piece*