RecLite LS Dinette RV Table Top 40" X 30" with Optional Leg System
SKU:

DTL-3040

UPC:

606345300975

FREE SHIPPING

100% GUARANTEE
Description
Light enough to carry with one hand, but strong enough to park a car on, this dinette table is an anomaly in the industry and you will want one in your RV. Step away from the clunky dinosaurs of the past, and into the future of dinette combo design with our RecLite tables.
When you're outfitting your recreational vehicle, you do the best you can to take into consideration all the factors that can affect your rig. Weight, size, strength...all these and more need to be weighed before you can think about an installation in your hauler. You need to make sure that the weight won't adversely affect your gas mileage. Each item that has a weighty profile will eventually cause your gas efficiency to tank. The manufacturers of our proprietary dinette tables tossed out the outmoded style of underlayment and created a table with RecLite. RecLite is exactly what it sounds like, a lightweight alternative to the classic heavy and clunky tables that are made with plywood, chipboard, multi-purpose fill, and MDF. These types of tables weigh down your vehicle unnecessarily. With up to 40% reduction in weight cost, our RecLite models are the clear choice to put in your rig.
Not enough? We understand. Having standards for your RV is what sets it apart from other haulers out there in the world. How about a distinct aesthetic appeal? Our smooth-rounded edge construction is not only visually appealing, but also makes slipping in and out of your booth much more simplistic, whereas a hardtop with corners can catch on clothing and midsections when entering and exiting your dinette booths.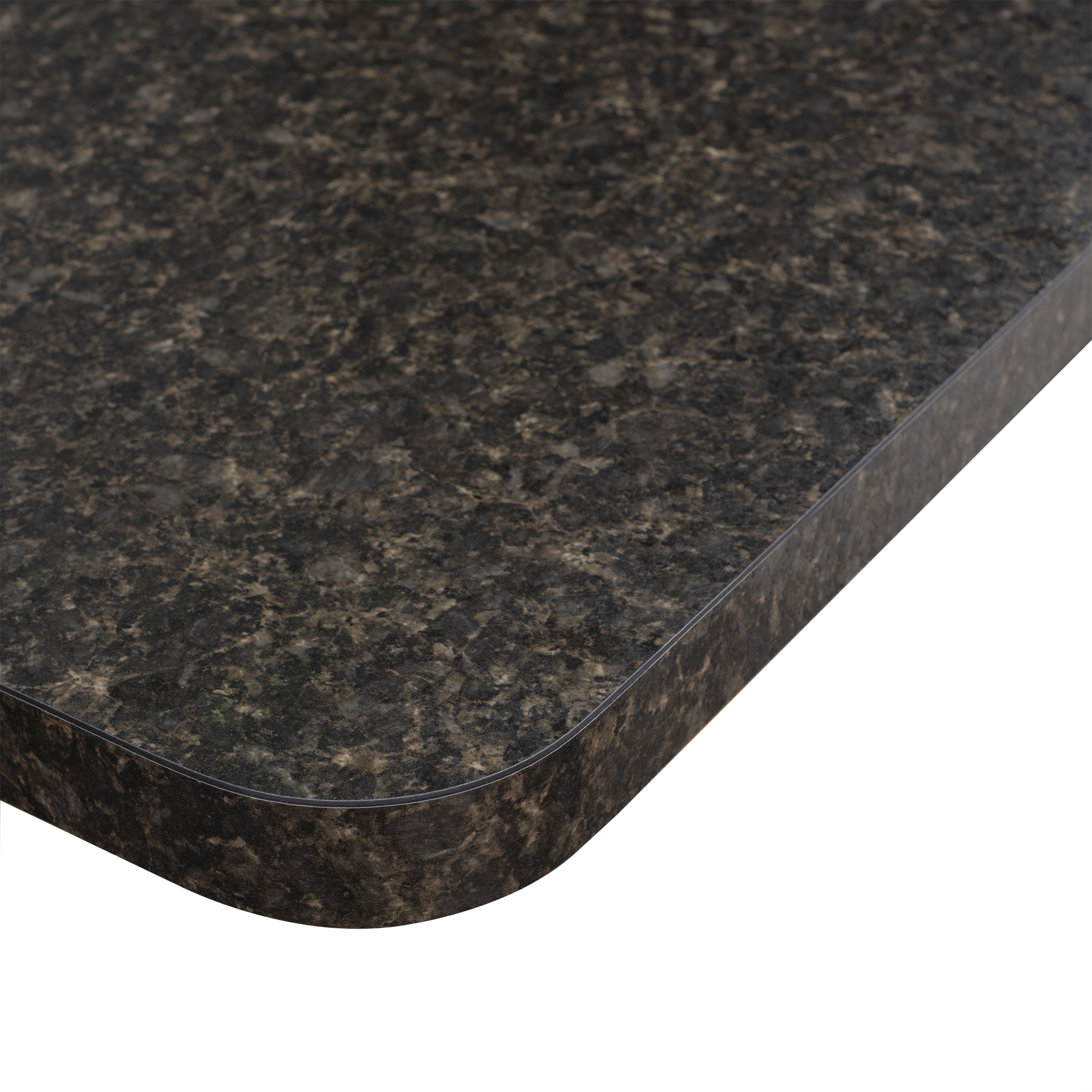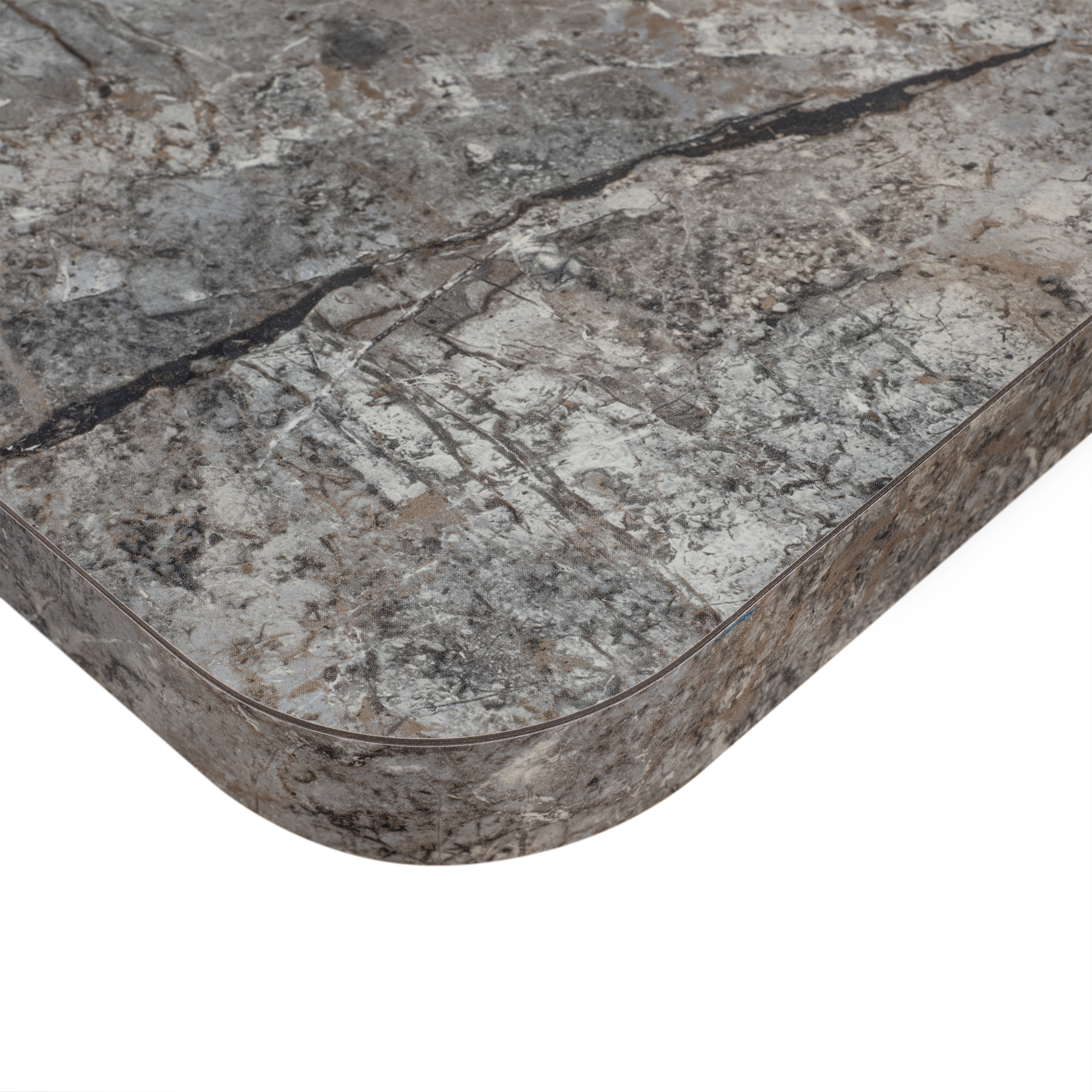 The covering is a durable laminate that comes in two flavors:
Granite Chocolate
Luna Imperial
The 40" table also features an easy installation system within the foam core that supports the bracketing system (available separately) which allows for one, or two, table legs to be placed with the unit.
Super strong, pleasing to the eyes, extremely light weight, and easy to install. This table has it all. If you want to add the next generation of table technology to your RV, call our Customer Care Department and buy yours today.
Details:
Table size: 40" L x 30" W
1 1/4" table thickness
Solid backer centrally located for quick installation
Extra-strong RecLite foam core
Up to 40% in weight reduction
Design patterns: Luna Imperial and Granite Chocolate
Supports up to 2,000 lbs. without failing or taking damage
Table weight: 11.75 lbs.
*HARDWARE WITH UNIT FOR TOP BRACKET(S) ONLY*
*We round up to the nearest inch of the piece*