Customizable Pleated Night RV Shades
SKU:

PN-SHADE

UPC:

606345305130

Shipping:

Coronavirus Update Shipping might be delayed

FREE SHIPPING

100% GUARANTEE
Description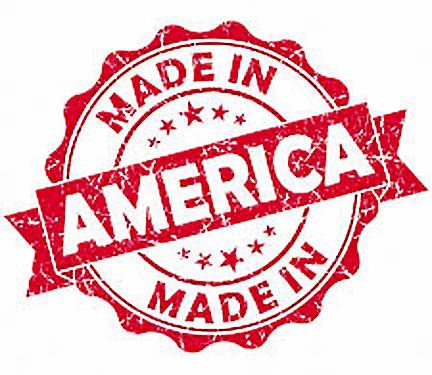 Customizable Pleated Night RV Shades
When you're camping at night, you don't want to be disturbed from your sleep by the headlights of someone driving around the park or by the moonlight peeking through the clouds. No matter how much you love the scenes of nature around you, it's less amazing when they wake you up from a restful sleep. Night shades are made for this purpose, blocking out most of the light, giving you a darkened interior that allows you to get the rest you deserve.
Night Shades
The nighttime colors we offer are all opaque, so you can benefit from complete privacy whether it's the middle of the night or day. All you have to do is pull your blinds down all the way and no one will be able to see past them. There's nothing better if you're parked up in a crowded campsite and you just want to get away from it all.
Custom Sizes
The most important thing you need to do if you want your shades and blinds to have the best effect is to measure your windows correctly. You'll need to choose a length that covers all of the window area and a little bit below and on either side of it too. Once you have chosen a length, choose the corresponding option in the drop-down box. If you have valences or other window accessories, make sure to consider those when making your window measurements. We offer a wide range of widths and heights for you to choose from, including widths measuring from 5.5" to 71" and lengths measuring from 5.5" to 84". Whether you've got a small window or a large window, we have you covered.
This product always comes with the following components and options as explained below.
A selection of 20 opaque night fabric colors
Widths and heights to fit any RV window
Standard square rail with lift knobs and rounded fingertip lift rail. Both come in an off-white color.
Place your order as soon as possible, as custom orders take longer to make a ship. Have any questions? Just contact us online or call our Customer Care team today!
Details:
RV Night Pleated shades
100% polyester fabric
Custom width and length
Custom color
Pleated fabric
Easy to use and install
Protects against harmful UV rays
Improves privacy
Improves lighting control
Mounting hardware included
Adds extra insulation
Made in America
*These custom RV Blinds are non-refundable
*Valance shown in picture is not included - for reference only
Please Note: The blinds are made custom by your preferences, please allow 2-3 weeks before shipping.
Please call if you have questions about ordering or custom options or want to order a sample of a specific color (574) 848-0405