Custom Concession Stand Windows and Awnings with 2 Vertical Lift Windows and Solid Glass Center
SKU:

RP-1300-5-CUSTOM

UPC:

606345305390

FREE SHIPPING

100% GUARANTEE
Description
Concession trucks are arguably the best part about going to fairs. The amazing food that the vendors make and serve and the smells that fill the air help make the memories that keep people coming back. The point is: food is one of the most important parts of fairs. And festivals and city streets, for that matter. Food is what brings us together and for this reason, it's important to give your customers great experiences that reflect the amazing quality of your food. Part of this experience is the window through which they receive their food, pay, and interact with you. When it comes to your concession window, you want the best you can get. With the line of windows here at RecPro, you can be sure to find what you're looking for.
This Custom Concession Stand Window with Awning is perfect for busy days, with two vertical lift windows on either side of a pane of tempered glass. Able to handle more customer orders at once gives you the advantage of speed during the busy fair and festival seasons. The aluminum frame is rust-resistant and sturdy, keeping your window sanitary and stable. With the multiple sizes and colors (Crystal White, Matte Black, Brandywine, Orange, Yellow, Victory Red, Indigo Blue, Cargo Green, and Pearl Cat Green), you can find the perfect size and color for your concession truck and your style. With an attractive and well-made window, you can attract more customers and contribute to a great fair experience.
The window also has several other terrific qualities to it. The attached awning is a great way to show that you're open for business. Simply raise it up, set out your condiments and hanging items, and let the people come to order. And to close down, simply remove the items and let the awning back down. Worried about the awning slipping down throughout the day? With the durable struts on either side of the awning, you won't need to worry. Simply enjoy making and serving your delicious food. Another great thing the awning adds is shade cover. On a hot summer day, no one wants to wait out in the burning sun. Or when it's suddenly raining, a bit of cover can be a lifesaver. By providing this shade to your customers, you are giving them comfort in addition to food. But what about at night? When you close your awning cover, you also have one more great tool to use: the thumb locks. With these handy locks, you can keep your window opening safe and secure, keeping out any unwelcome guests.
If you're ready to handle the busy summer season and are looking for that perfect window, you're found the right place. Have any questions? Contact us online or call our Customer Care team today!
ALL CUSTOM ORDERS AFTER POINT OF PURCHASE ARE FINAL *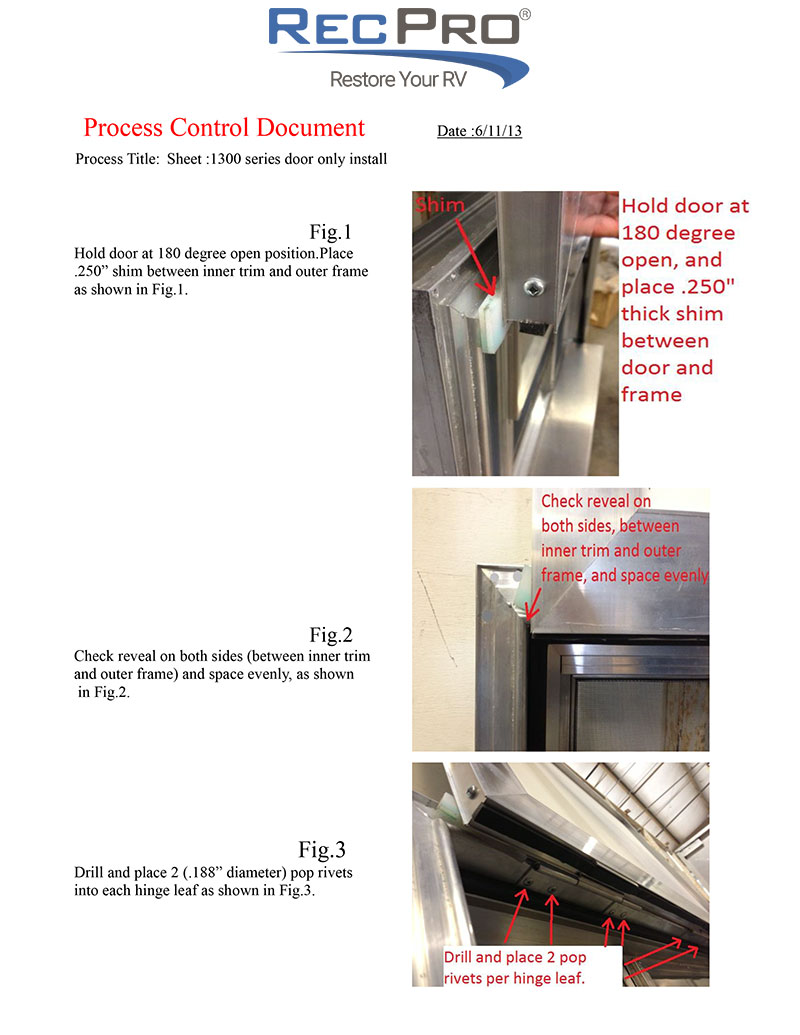 The optional concession support bar is the perfect addition to the concession awning window, as it adds life, support, and safety. With the weather, wind, and time that can fight against the gas struts, they can become weaker over time. To prevent this from hurting the safety of you or your customers, the stainless steel support bar bears the weight of the awning, lessening the stress on the gas struts. With this extra support, you can spend less time worrying and more time serving your delicious food.
Details:
Dimensions: Width 28-53"
Dimensions: Height 24-36"
2 Vertical sliding windows
Struts with awning
Color: Crystal White, Matte Black, Brandywine, Orange, Yellow, Victory Red, Indigo Blue, Cargo Green, and Pearl Cat Green
Thumb latches
Serving window with awning cover
*If adding this combination window to a food truck or concession trailer make sure and check with local and state regulations governing the size and types of windows you can use
Concession Support Bar Stainless Steel 24" - Pair
Details:
Bar width: 7/8"
Bar length: 22"
Full length: 28"
Material: 316 stainless steel
Unpainted finish
Easy-pull pin
Can mount to concession window or to trailer wall
(DOES NOT INCLUDE SCREWS)
Includes bar and mounting brackets
Durable
Rust-resistant
Water-resistant
Easy to use and install