Custom Concession Stand Windows and Awnings with 1 Center Vertical Lift Window with Solid Sides
SKU:

RP-1300-2-CUSTOM

UPC:

606345305345
Description
In the concession business, you want all the advantages you can get. From the best tools to make your food to the best decorations to attract your customers, every detail counts. And when it comes to details, none is more important than how the customer first thinks of you; the first impression. In order to make that first impression a positive one, it's important to have the best window you can have. Serving as the place where you serve the food, conduct business, and are first seen by customers, the window is one of the most important parts of the food trailer. If you're looking for that perfect window, we're here to help.
This Custom concession Stand Window and Awning has two panes of tempered glass on either side of a vertical lift window, making your order-taking location the center of attention in your concession trailer. With the added awning, you also have a few key advantages. First, you have a way to show that you're open for business. By raising the awning, you are letting your customers know that you're ready for them to start ordering your delicious food and by closing it, you're telling them that you're closed for the day. Second, the awning serves as a cover for you and your customers on hot or rainy days. No one likes to be rained on or get a sunburn while they're waiting and it's always nice to find yourself under some shade. With the awning cover on this window, you can give this comfort to your customers, helping to improve their mood and improve your business. Worried that your awning might fall down? The sturdy struts on either side of the awning are there to hold it up and give you it the support it needs. Finally, the awning serves one more important function: security. When you close your shop for the day, the thumb locks at either side of the awning lets you secure your window, keeping out any unwelcome guests.
The window frame is made of solid aluminum, which means it's resistant to rust. You won't have to worry about any rust contaminating the food of turning customers away with aluminum. And with the various colors offered (Crystal White, Matte Black, Brandywine, Orange, Yellow, Victory Red, Indigo Blue, Cargo Green, and Pearl Cat Green), you can mix and match to find the perfect color for your concession truck. Customers will love the style and personality you've put into your exterior design and with the customizable colors, you can make sure that this extends to your window as well.
You'll want to measure carefully and choose the height and width size that will work best for you. Installation is quick and easy, mounted on the exterior. Have any questions? Contact us online or call our Customer Care team today!
Custom order items are non-refundable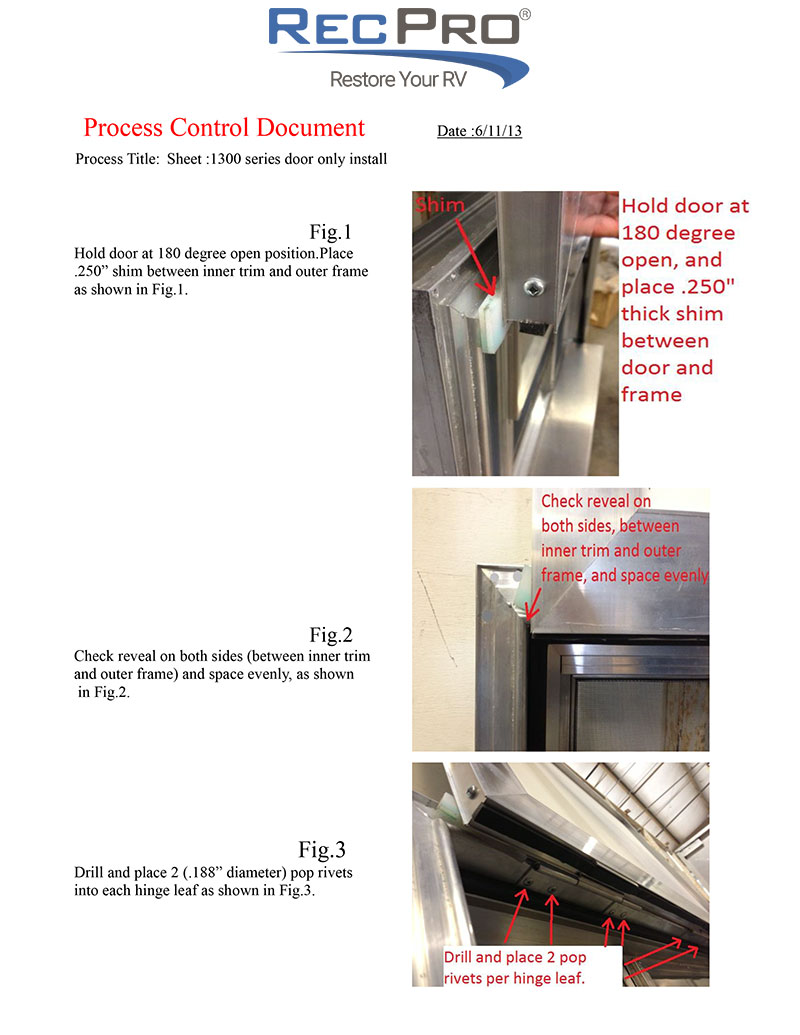 When you add in the optional concession support bar, you'll be adding in extra support and safety to your concession window awning. One of the things that many concession stand owners worry about is how safe their customers are under the awning. After a bad storm, freezing temperatures, or just age, the gas struts will start to fade, as will any gas strut after a while. To prevent this from happening while someone is under it, this awning support bar bears the weight of the awning on itself rather than on the struts. This extends the life of the struts and improves the safety for you and your customers.
Details:
Dimensions: Width 28-53"
Dimensions: Height 24-36"
Vertical sliding window
Aluminum frame
Struts with awning
Color: Crystal White, Matte Black, Brandywine, Orange, Yellow, Victory Red, Indigo Blue, Cargo Green, and Pearl Cat Green
Thumb latches
Serving window with awning cover
*If adding this combination window to a food truck or concession trailer make sure and check with local and state regulations governing the size and types of windows you can use
Concession Support Bar Stainless Steel 24" - Pair
Details:
Bar width: 7/8"
Bar length: 22"
Full length: 28"
Material: 316 stainless steel
Unpainted finish
Easy-pull pin
Can mount to concession window or to trailer wall
(DOES NOT INCLUDE SCREWS)
Includes bar and mounting brackets
Durable
Rust-resistant
Water-resistant
Easy to use and install