Concession Stand Trailer Window with Two Windows and Awning Cover
SKU:

RP-1300-3B-36-36

UPC:

606345305048

Shipping:

Same Day Shipping if ordered by 11am est

FREE SHIPPING

100% GUARANTEE
Description
The food truck movement has swept the world, and it continues to grow every day. With the busy lifestyles of people today, convenient food that is mobile and able to meet consumers at their work, festivals, or anywhere the hungry congregate, a food truck or concession trailer is almost guaranteed to make money for the savvy owner with a flair for food. At RecPro we can help you serve up your food to the crowds of waiting customers with a wide selection of concession accessories.
One of the most crucial pieces of your food truck or concession stand is your serving portal. This window is where you serve your food and, just as importantly, collect your hard-earned cash. You'll want this purposeful port to be as sturdy, good looking, and long-lasting as possible. With this combination window and awning cover, you can serve, and protect!
The durable awning cover is vital for many reasons. When it's open, it shelters you and your customers from the harsh sun (or rain.) It is a signifier that you're open for business. It also makes sure that your truck is safe and secure from weather and possible interlopers while it's parked or on the road. This combo is hard to beat when you're getting set up for success in the food truck and concession trailer world. Get started on the right foot (or make a significant upgrade) by adding this window to your mobile business*.
Details:
Dimensions – 36" W x 36" H
Dimensions – 48" W x 36" H
Dimensions – 53" W x 33" H
Horizontal sliding window
Struts with awning
Color – Arctic White
Thumb latches
Serving window with awning cover
*If adding this combination window to a food truck or concession trailer make sure and check with local and state regulations governing the size and types of windows you can use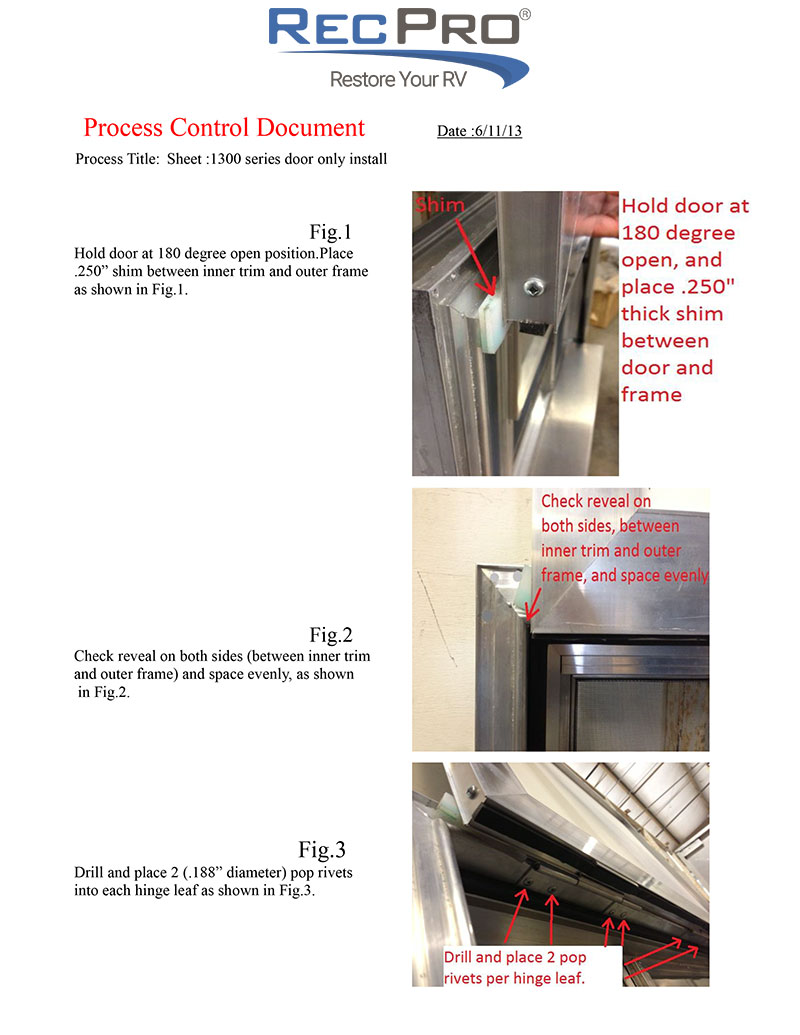 View All
Close