Alpha 8.5 Gallon 15.75" x 35.50" x 6" Black Water Tank VR16366H
SKU:

RP-VR16366H

UPC:

193652023463

FREE SHIPPING

100% GUARANTEE
Description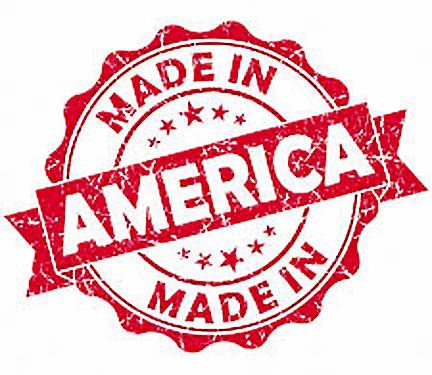 One of the last things you want to think about when you are traveling down the road is your black water tank. An important part of your RV or concession trailer, the black water tank helps you to stay on the road for many miles without making unnecessary stops. You want to install it and forget about it. Unfortunately, there are many sub-standard tanks out there on the market. Especially if you have a factory-direct tank from the OEM. If you find that you have a tank less than the best, turn to your friends at RecPro.
RecPro offers some of the finest tanks in the industry just like this 8 1/2-gallon black water tank from Alpha. Alpha provides some of the best tanks in the industry. With high standards of manufacturing, material procurement, and safety-testing you know when you upgrade to an Alpha, you're upgrading to a tank you can count on.
One of the main features of an Alpha tank is that the walls (aside from being extremely sturdy) is that they are made of a non-adhesive material. This is important because one of the major problems with black water tanks is "tank cake". This is a build-up of detritus on the walls and floors of the tank which can provide false readings on your gauges. With Alpha tanks you are one step closer to a worry-free system that won't clog or over-fill. At RecPro we also have digesters and odor preventatives that will help you keep you tank smell-free and flowing freely.
At RecPro, with Alpha tanks, we really are your one-stop-shop for all things for your RV black water system!
Details:
Dimensions – 35 1/2" L x 15 3/4" W x 6" H
Dimensions – (wall) 1/4" T
Capacity – 8 1/2 – Gallon
Works for both black and gray water applications
Alpha manufactured tank
Custom tank requires lead time
Non-adhesive surface prevents "tank cake"
Made of high-density plastic
Material: Polyethylene
Strong tank walls

Made in America
Optional Fittings Kit Includes:
Three 1 1/2" grommets (requires 2 1/2" hole size)
One 3" Grommet (requires 4" hole size)
Three 1 1/2" ABS barbed coupler
One 3" ABS barbed coupler
Six Mini-Probe Tank Inserts (sensors)