Alpha 6 Gallon 16.50" x 19" x 8" Black Water Tank
SKU:

RP-VR16198H

UPC:

193652023456

FREE SHIPPING

100% GUARANTEE
Description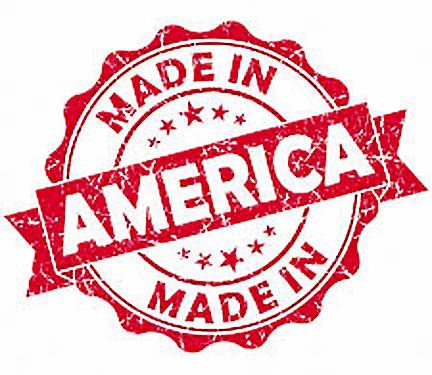 Alpha. There's a reason it's number one. At the top of the heap. The first in the Greek Alphabet and it should be one of your first choices in tanks for your RV, food truck, small home, or concession trailer. With Alpha and all of our tank accessories available at RecPro.com we are your one-stop-shop to outfit your RV.
This 6-gallon tank from Alpha is compact and strong. It offers a lot of holding capacity but won't take up a lot of your RV's real estate. It can be placed in a small well, easily held in place by the surrounding lip, or mounted underneath your recreational vehicle in the framework. If you're needing to customize a space in your Class B, this tank is perfect for tight spaces.
At Alpha they use high-density plastics in the construction of their tanks. The walls are extra sturdy in these tanks to stand up to the rigors of the road. The punishment these tanks take over all the miles you'll drive is extreme. You don't want a substandard tank that will crack or break only after a few thousand miles on the road. When you buy an Alpha tank, you're buying peace of mind.
Details:
Dimensions – 19" L x 16 1/2" W x 8" H
Dimensions – (wall) 1/4" T
Capacity – 6-gallon
Works for black and gray water applications
Made with high-density plastic
Material: Polyethylene
Non-adhesive surface to prevent "tank cake"
Manufactured by Alpha
Blank tank (fittings kit available on the site)
Compatible with KIB gauges and miracle sensors

Made in USA
Optional Fittings Kit Includes:
Three 1 1/2" grommets (requires 2 1/2" hole size)
One 3" Grommet (requires 4" hole size)
Three 1 1/2" ABS barbed coupler
One 3" ABS barbed coupler
Six Mini-Probe Tank Inserts (sensors)