Alpha 39 Gallon 53.5" x 27.75" x 6" Fresh Water Tank VB28546W
SKU:

RP-VB28546W

UPC:

193652023159

FREE SHIPPING

100% GUARANTEE
Description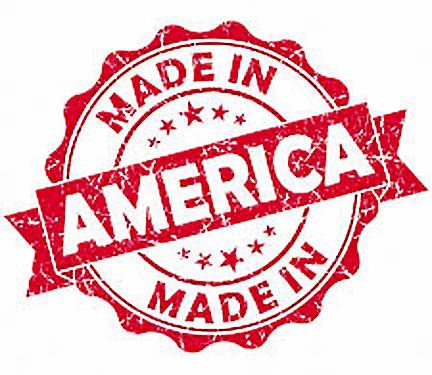 When it comes to your fresh water tank, installation adaptability, quality, and cost are all front of mind concerns. With your purchase of a high-quality Alpha tank from your friends at RecPro, you can rest assured that you will have the best of all three worlds. No need to worry about whether it will last or not with this one. Just install it and forget about it.
Adaptability – These tanks are true blanks. That means if you can fit this tank in your existing well, holding box, or beneath your substrate, you can use the accessories and fittings kits available from RecPro to plumb the tank to fit your recreational vehicle, small home, concession trailer, or toy hauler. There is no need to work around an existing fittings arrangement.
High-quality – Alpha tanks are tanks that are long-haul guaranteed. The thick walls and dense plastic will keep your water inside and not leaking into your recreational vehicle. This will keep your fresh water safe as well as your RV.
Cost – RecPro, when the overall cost picture is in view, is second-to-none. With our wide variety of accessories which include gauges, harnesses, and sensors, you can do all of your tank shopping in one place. This will save you time and money, both invaluable to you, the customer.
If you want to make your shopping experience seamless and enjoyable, then fill all of your tank needs with the help of your friends at RecPro. Have any questions? Contact us online or call our friendly Customer Care team today!
Details:
Dimensions – 53 1/2" L x 27 3/4" W x 6" H
Dimensions – (wall) 1/4" T
Capacity – 39-gallons
Color - Opaque
High-density plastic
Material: Polyethylene
Blank tank
Alpha manufactured tank
Custom tank with lead time
Non-adhesive surface
Accessories available on website
Fittings kit available
BPA free
NSF Certified
Made in America
Fittings Kit Includes:
(2) 1/2" grommets (requires 1 1/4" hole saw)
(2) 3/4" grommets (requires 1 1/4" hole saw)
(2) 1" grommets (requires 1 3/4" hole saw)
(2) 1 1/2" grommets (requires 2 1/2" hole saw)
(1) 2" grommets (requires 3" hole saw)
(6) water level sensors
Color: Natural white