Alpha 31 Gallon 27.5" x 53.75" x 6.25" Fresh Water Tank 210002
SKU:

RP-210002

UPC:

193652023104

FREE SHIPPING

100% GUARANTEE
Description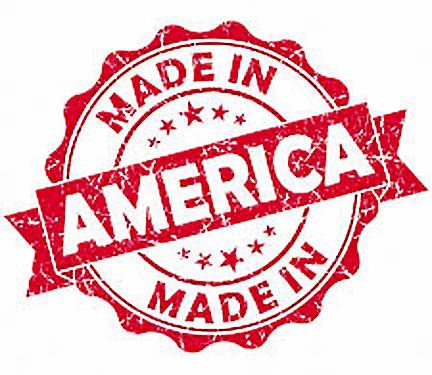 An old saying goes, "An army runs on its stomach." In the RV world there's a similar saying, "An RV runs on its water and fuel supplies." Both are vitally important to the life of your recreational vehicle and you need to make sure that the containers that supply your RV's vital liquids are the best they can be. Tanks are a passion of ours at RecPro and we want to make sure your RV keeps running.
The 31-gallon fresh water tank from RecPro is a tank of a tank in the tank world when it comes to tanks. It's got a wide body, low profile, and features extra strong walls that will keep your water where it's supposed to be instead of leaking into your substrate and surrounding systems. Extra thick walls (1/4") and high-density plastic help this tank to avoid cracking and mold shear which can happen with competitor tanks.
These tanks are also excellent for potable water storage because they are BPA free and NSF certified. Clean water is essential to your travels and these tanks won't taint your potable supply. They also, because of the non-adhesive properties of the plastic, inhibit mold and bacteria growth.
Do the best thing for your RV and your water system and upgrade to an Alpha tank from your friends at RecPro today.
Details:
Dimensions – 53 3/4" L x 27 1/2" W x 6 1/4" H
Dimensions – (wall) 1/4" T
Dimensions – (lip/ledge) 2 1/2" H
Capacity – 31-gallons
Color - Opaque
High-density plastic
Material: Polyethylene
Blank tank
Alpha manufactured tank
Custom tank with lead time
Non-adhesive surface
Accessories available on website
Fittings kit available
BPA free
NSF Certified

Made in America
Fittings Kit Includes:
(2) 1/2" grommets (requires 1 1/4" hole saw)
(2) 3/4" grommets (requires 1 1/4" hole saw)
(2) 1" grommets (requires 1 3/4" hole saw)
(2) 1 1/2" grommets (requires 2 1/2" hole saw)
(1) 2" grommets (requires 3" hole saw)
(6) water level sensors
Color: Natural white
No Returns on Special orders