Alpha 20 Gallon 39" x 16" x 8" RV Fresh Water Tank 386002
SKU:

RP-386002

UPC:

193652023036

FREE SHIPPING

100% GUARANTEE
Description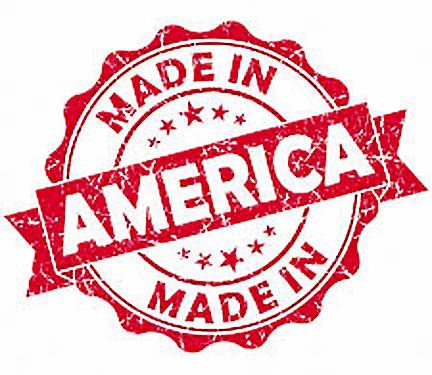 Good things come to those who wait. That's true of many things and it's true with a custom tank from RecPro. You don't want your integral water source to come to you rushed from the manufacturer. If you do that, you're looking to get inclusions and impurities in your tank walls. That leads to compromising the structural integrity of the tank walls which is a sure path to failure while you're on the road. If that happens you lose your water source, have massive water leaks which could be costly, and you could destroy your substrate. Have patience and wait for the best!
This 20-gallon blank tank comes with a lead time, yes, but it also comes with a lot of guarantees. It is guaranteed to perform. These tanks are strenuously tested before they leave the facility at Alpha. They make sure each tank that is produced at their factory is one that they would want in their own RV, concession stand, small home, or toy hauler. You can be sure that this tank will stand up to the rigors of the road. Constructed with safe high-density plastic, it is made to last. If you've lived the RV life for any length of time you know that your recreational vehicle takes a beating out on the road. That's why you want this tank in your rig!
Don't wait any longer to get a solid performer in your RV. Get an Alpha custom tank on order through RecPro today!
Details:
Dimensions – 39" L x 16" W x 8" H
Dimensions – (wall) 1/4" T
Capacity – 20-gallons
BPA free
NSF certified
Non-adhesive walls
For use with potable and gray water
Lead time
Blank tank for complete customization
Fittings kit available at RecPro.com
Accessories available on the website
High-density plastic
Material: Polyethylene
Alpha manufactured tank

Made in USA
Fittings Kit Includes:
(2) 1/2" grommets (requires 1 1/4" hole saw)
(2) 3/4" grommets (requires 1 1/4" hole saw)
(2) 1" grommets (requires 1 3/4" hole saw)
(2) 1 1/2" grommets (requires 2 1/2" hole saw)
(1) 2" grommets (requires 3" hole saw)
(6) water level sensors
Color: Natural white
No Returns on Special orders