Alpha 18 Gallon 46" x 22" x 6" Black Water Tank VR22466H
SKU:

RP-VR22466H

UPC:

193652023500

FREE SHIPPING

100% GUARANTEE
Description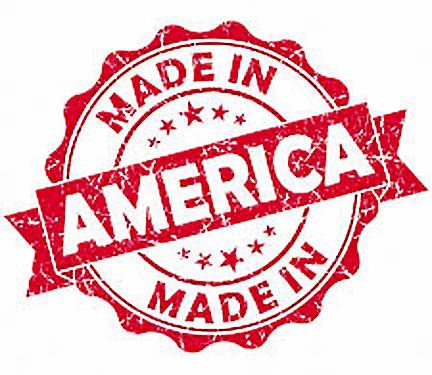 What's your favorite way to spend your vacation? Hiking? Swimming? Maybe you enjoy seeing the sights or going to museums? However you enjoy spending your vacation, I can think of one thing no one likes to do while on their vacation. Fixing their black water tank. To avoid this disastrous situation, make sure to have a great quality black water tank. And where better to get them from RecPro!
This custom black water tank can fit up to 18 gallons and measures 46" in length, 22" in width, and 6" in depth. Including a 3" outlet to hook it up to your plumbing, this is a blank tank, meaning you can make it fit your unique plumbing system. As for the quality, you don't need to worry there. Made from high-density plastic in a one-piece design, you can be sure that the tank will have a long life, letting you get back to doing what you most enjoy.
For a quick and efficient installation, add in the optional fittings kit.
For any questions, let us know or call our Customer Care team today.
Details:
Capacity: 18 Gallon
Dimensions: 46" L
Dimensions: 22" W
Dimensions: 6" H (overall)
Features:
Color: Black
3" outlet
Part Number: VR22466H
Low-adhesion surface
High-density plastic
Material: Polyethylene
Low inclusion and impurity in tank walls
Compatible with RecPro installation kits

Made in America
Optional Fittings Kit Includes:
Three 1 1/2" grommets (requires 2 1/2" hole size)
One 3" Grommet (requires 4" hole size)
Three 1 1/2" ABS barbed coupler
One 3" ABS barbed coupler
Six Mini-Probe Tank Inserts (sensors)