8'6" RV Headliner Kit Beige
SKU:

RP-FHL-Kit2-5

FREE SHIPPING

100% GUARANTEE
Description
From the roof to the undercarriage, you love your recreational vehicle. Your RV is a rolling statement about who you are and what you value. Strength, durability, and visually appealing design are what you show the world in the way your RV presents itself. Your RV is your own little world, and when a piece of that world becomes faulty, you want to make sure you have the tools to fix it right away. That's why we're here. We're RecPro and we're here to help.
The lining of the roof inside of your RV is an easily negated piece that is out of mind, but not out of sight, while it maintains its form and functionality. Once it begins to falter, it's easily noticeable by you and all that spend time in your RV with you. The other difficulty with headliners is that once they begin to fall apart, they fall apart quickly. Now you can react quickly and try to have your interior repaired by a shop, but that could not only be very costly, but RV specific repair shops are generally backed up three to six months in advance. Your best bet is to do it yourself to save money, time, and make sure the repair is done correctly.
We offer a line of headliners in different colors, sizes, and with padded backing that will help you complete your headliner replacement (or upgrade) project. The pieces are sold in 5' increments from 5 to 30 feet. Depending on whether or not you want to replace the entire liner, or you've caught the damaged existing liner in time and just need a small section for replacement, we've got what you need. We also provide a crucial piece of the repair puzzle with our Bender's 605 adhesive with each kit ordered. Depending on the amount of material ordered, we'll ship 1 to 4 cans of Bender's to help you fit your liner to the underbelly of your roofing system securely.
If you want to fix your roof liner, or simply upgrade to a higher-quality product, then call our Customer Care Department and order yours today!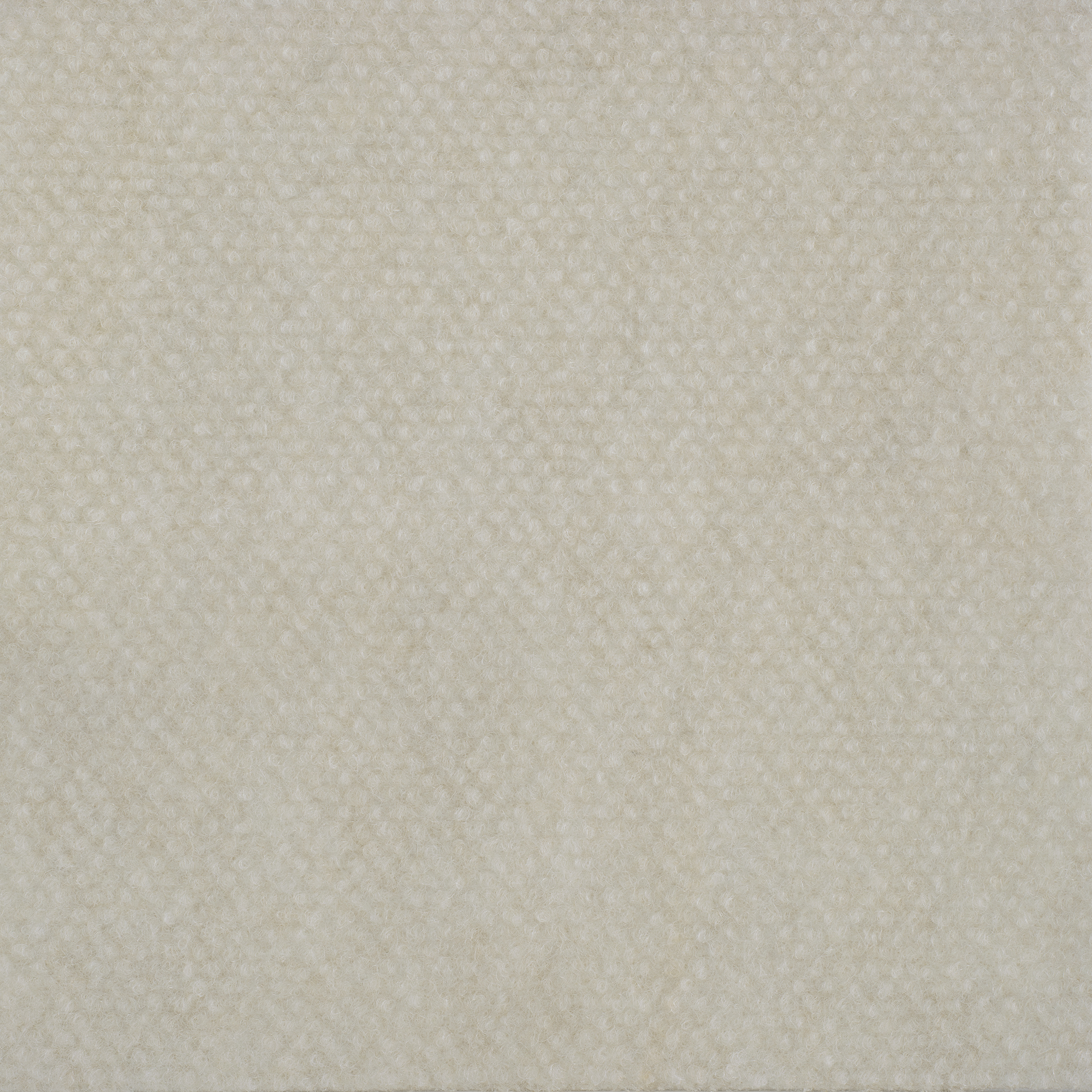 Details:
Material: 100% Knitted Polyester
Color: Beige
Width: 8.5' (102")
Cut Lengths in 5' increments (5' to 30')
Comes with Bender's Adhesive Spray (1 to 4 cans)
What's in the Kit?
RV Headliner 5 Foot kit:
5 Feet of RV Headliner 8.5 feet
1 can of 605 Bender's Flexible Spray Adhesive
RV Headliner 10 Foot kit:
10 Feet of RV Headliner 8.5 feet
2 cans of 605 Bender's Flexible Spray Adhesive
RV Headliner 15 Foot kit:
15 Feet of RV Headliner 8.5 feet
2 cans of 605 Bender's Flexible Spray Adhesive
RV Headliner 20 Foot kit:
20 Feet of RV Headliner 8.5 feet
3 cans of 605 Bender's Flexible Spray Adhesive
RV Headliner 25 Foot kit:
25 Feet of RV Headliner 8.5 feet
4 cans of 605 Bender's Flexible Spray Adhesive
RV Headliner 30 Foot kit:
30 Feet of RV Headliner 8.5 feet
4 cans of 605 Bender's Flexible Spray Adhesive
View All
Close