8'6" RV Headliner Beige
SKU:

RP-FHL-85-5

UPC:

606345302382

Shipping:

Same Day Shipping if ordered by 11am est

FREE SHIPPING

FREE RETURNS

100% GUARANTEE
Description
Out of mind, but never out of sight, the headliner of your vehicle is one of the last things you may think about replacing, or upgrading in your recreational vehicle. That is until you catch a leak due to a faulty roofing system, or it begins to noticeably sag down so much that it looks like drapery in a sultan's throne room. Either way, when your headliner becomes a problem, it's not only very noticeable, but also a huge undertaking to replace. When you run into a problem like this you can either pay a dealer an exorbitant amount of money to repair it, or you can do what many RV owners do, and fix it yourself. That may seem like a daunting task. Don't worry. We're RecPro, and we're here to help.
We now offer replacement headliner in varying sizes and colors to help you get your RV back to its normal attractive self, or upgrade it so that you take the interior to the next level of contemporary aesthetics! Either way, when you need to replace your headliner, we've got just the materials you need.
If you find your headliner needing a bit of help, call our Customer Care Department and order your replacement today!
Details:
Color – Beige
Size – 8.5"
Length – 5' to 30' (in 5' increments)
100% knitted polyester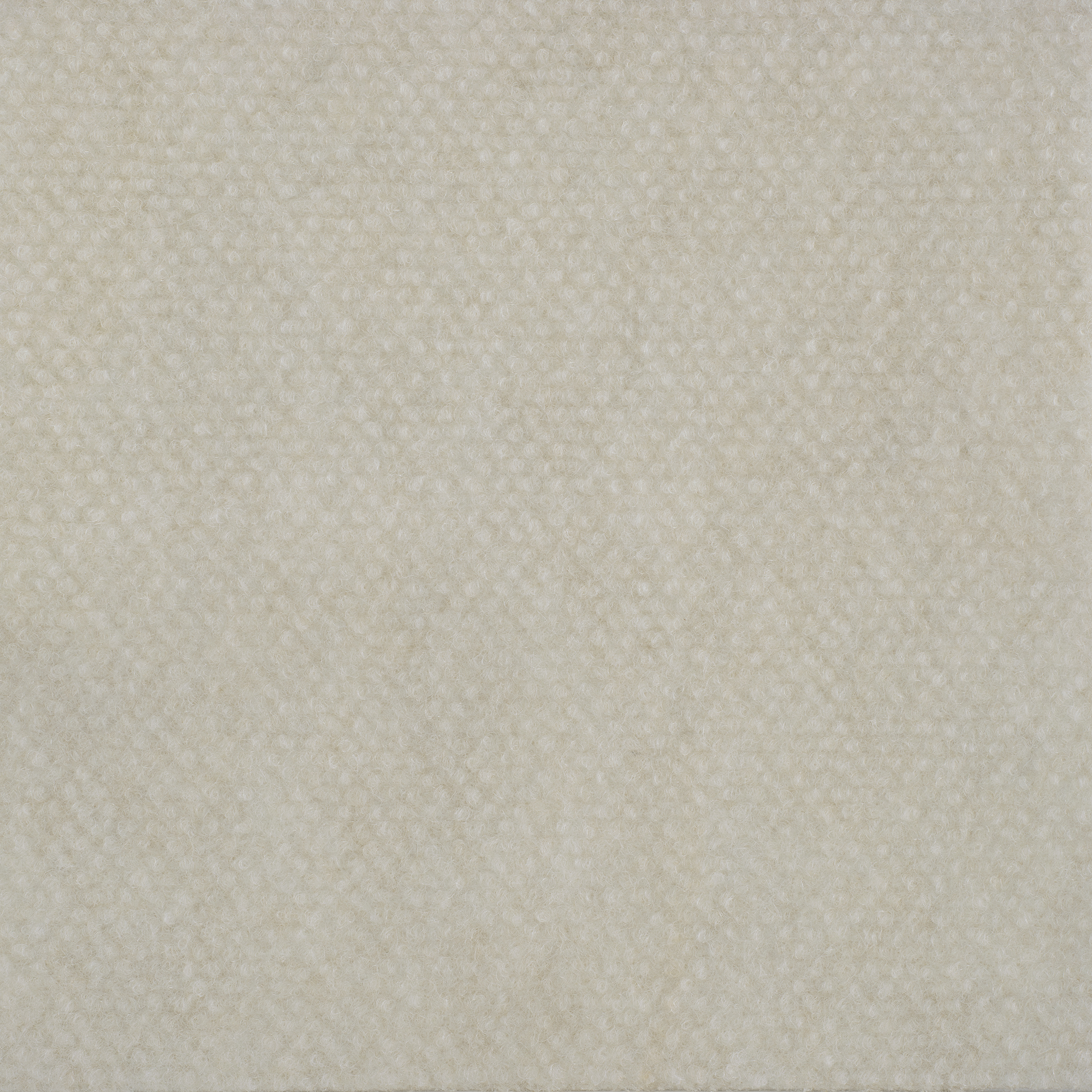 View All
Close