45 Gallon RV Fresh Water Tank with Sensors
SKU:

RP-28547W

FREE SHIPPING

100% GUARANTEE
Description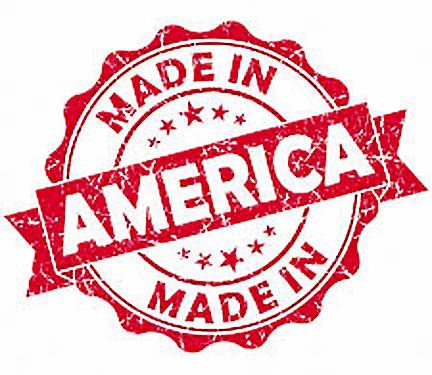 When you need a large capacity, tank constructed with quality materials that you know will last you for the long haul, you need to look no further than RecPro. We provide a wide variety of freshwater containers for you to choose from and one of our most popular models is the 45-Gallon Freshwater Tank with Sensors. It has the capacity you need, the low-profile style you want, and the quality construction that will last you for years to come.
This model of tank comes from one of the top tank manufacturers in the world. They have three key creation processes for their tanks: blow-molding, injection-molding, and rotary-molding. Each has unique benefits for different applications, yet all provide consistent quality. This style of tank is blow-molded. This means it has a uniform construction and thickness which avoids the weak points so typical with lesser-quality tanks provided by other manufacturers. These tanks are also built to IAPMO (International Association of Plumbing and Mechanical Officials) and CSA (Canadian Standards Association) regulations.
Along with the high-quality construction of this tank, it also comes complete with a sensor array. These simple, yet accurate and durable, sensors are a must-have for any RV owner spending even the shortest amount of time on the road. Your fluid levels (especially if you are a Boondocker) are incredibly important and these sensors, which have a watertight seal provided by heavy-duty expanding rubber grommets, will keep true fresh (and grey) water levels at your fingertips, so you know when to refill.
The benefit of solid construction, quality materials, and a reliable service provider all come with purchasing a tank from RecPro. Call our Customer Care Department and order yours, today!
Details:
Dimensions: 27 3/4" W x 53 1/2" L x 7" H (9.5" with port)
Capacity: 45-Gallon
Blow-molded construction
3/4" outlet
Outlet 2" H
1" inlet
Tank level indication sensors
BPA free
NSF Certified
Material: Polyethylene
Made in USA
View All
Close