40 Gallon Black Waste Water RV Holding Tank Left Side Drain 63" x 25" x 9 1/4"
SKU:

RP-24637HL

UPC:

193652020325

FREE SHIPPING

100% GUARANTEE
Description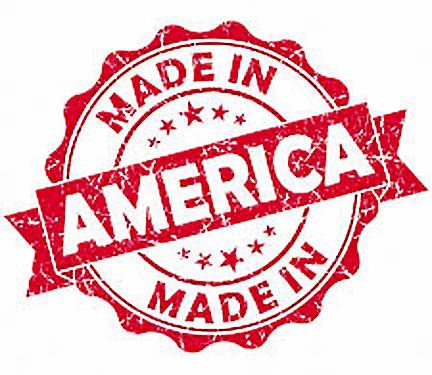 Welcome to the world of the "whole RV" where you need to discuss all of the components of your recreational vehicle, no matter how troublesome they might be. One of the main topics in this category is the RV holding tank. For the first-timers who might not know what a holding tank is, it comes in a variety of names:
Black Water Tank
Holding Tank
Waste Water Tank
Sewage Tank
Black Tank
There are many other monikers out there, but you understand the purpose, and the importance, of this item to the health of your family and your RV. While you need to make sure this piece is front of mind, you want a sturdy and reliable tank that can take it and put it in the category of out-of-sight-out-of-mind. Don't worry. For this category, we've got you. RecPro offers an entire line of tanks that will take care of all of your black water needs.
Our tanks at RecPro are some of the best in the industry. High-quality and durability all come from the construction and engineering of these tanks. The uniform thickness of our tanks makes them stronger than traditional tanks that are rotationally molded or thermoformed. Our blow-molded HDPE tanks should be an integral part of all recreational vehicles in the aftermarket world. Built to standards specified by IAPMO (International Association of Plumbing and Mechanical Officials) and the CSA (Canadian Standards Association) you can rest assured our tanks are built to last.
This 40 Gallon tank not only features a large holding capacity, but it also has a side-mounted coupling for RVs that need this type of construction. As you know not all RVs are the same. Some need front mount or rear mounted couplings for access to the drainage port. This tank has a side mount for those special RVs that need that profile of tank.
Buy they best, from the best. Do that, and you won't have to worry about your black water for a long time. Call our friendly Customer Care team and order yours today!
Details:
Capacity: 40 Gallon
Overall Basic Dimensions: 63" L x 25" W x 9 1/4" H
Blow-molded
Coupling 3 1/2" ID (inside diameter) 4" OD (outside diameter)
Wall dimensions: 1/4"
Material: Polyethylene

Made in America
Optional Fittings Kit Includes:
Three 1 1/2" grommets (requires 2 1/2" hole size)
One 3" Grommet (requires 4" hole size)
Three 1 1/2" ABS barbed coupler
One 3" ABS barbed coupler
Six Mini-Probe Tank Inserts (sensors)