4'2" Wide RV Soft Beige Headliner with Adhesive
SKU:

RP-FHL-Kit1-5

UPC:

606345304188

FREE SHIPPING

100% GUARANTEE
Description
Part of RV ownership is upkeep. Whether you're new to the lifestyle, or an on-the-road pro, you know maintenance and replacement is inevitable. One portion of your RV that can fail after a few years on the road is the headliner. Pressure, leaks, or road rigor could cause sagging, discoloration, or even trapped unpleasant odors. One easy way to avoid all of these problems is by simply replacing, repairing, or upgrading your headliner with RecPro.
Our headliner is 100% polyester. Polyester is the preferred choice over cotton or other cloth iterations used in headliner construction. Polyester has a low moisture retention rate and a much lighter weight profile due to the fiber's composition. If you choose a traditional cloth headliner, you not only increase the overall weight capacity of your RV, but you open yourself to liner droop and the potential for mold. One pinhole leak in your RV's roof and you could have a rolling home full of potential health problems. A new polyester headliner will solve all of these problems.
This headliner comes in five-foot sections that RecPro will cut up to an increment of thirty-feet. Our headliner, at 4' 2" in width, is versatile enough to allow for patchwork or total headliner replacement. The slimmer profile allows for the DIY to maneuver and manipulate the product easier than if they were working with a more substantial cloth product. We also provide cans of Bender's adhesive with your kit purchase. Bender's is an industry-leading adhesive product that many OEMs (original equipment manufacturers) prefer to use because of its quality and longevity.
If you need to replace your headliner or upgrade with a superior product, call RecPro Customer Care and order yours today.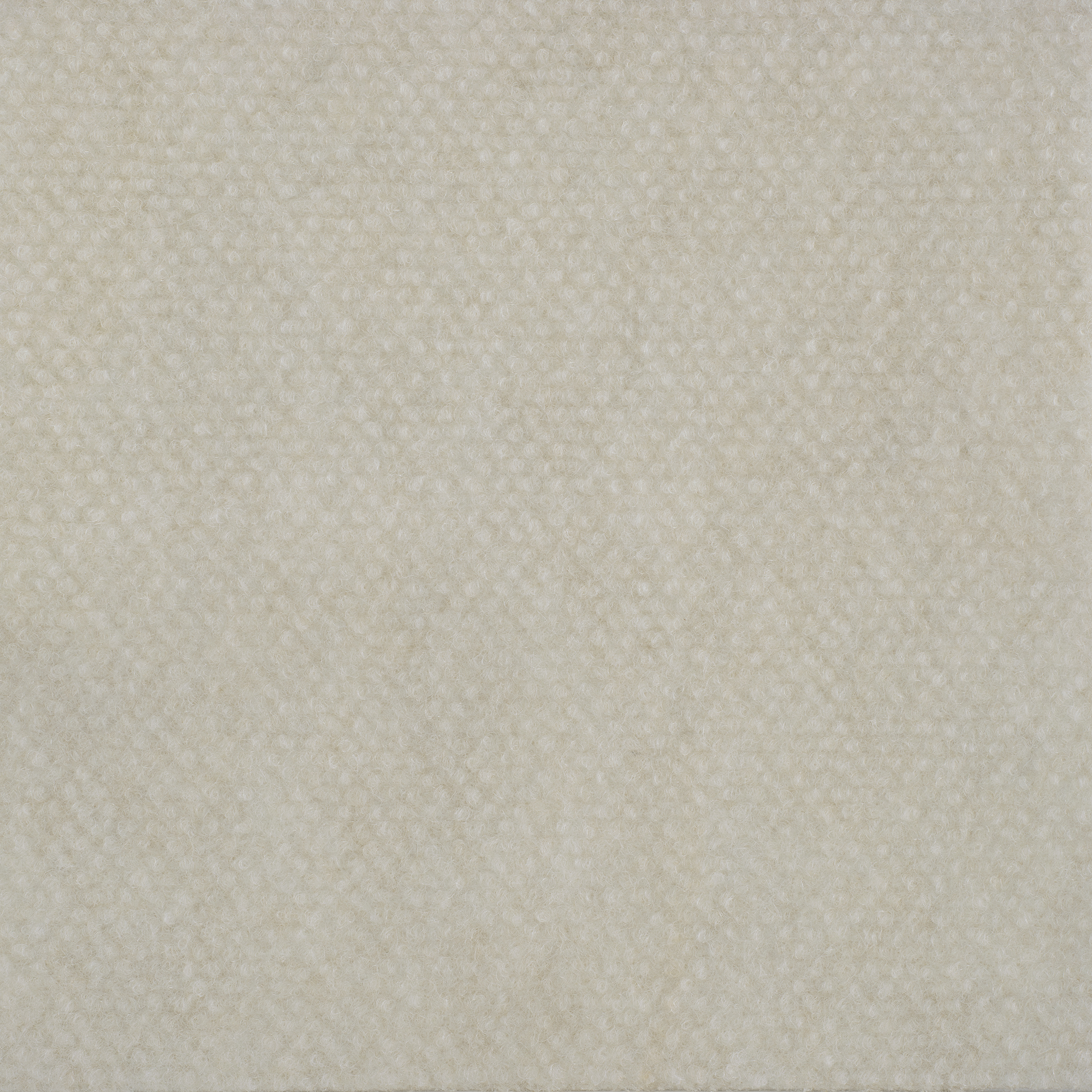 Details:
Material: 100% Knitted Polyester
Color: Beige
Width: 4' 2" (or 50")
Cut Lengths in 5' increments (5' to 30')
Comes with Bender's adhesive spray (5', 10', 15' receive one can; 20', 25', 30' receive two cans)
What's in the Kit?
RV Headliner 5 Foot kit:
5 Feet of RV Headliner 4'2" feet
1 can of 605 Bender's Flexible Spray Adhesive
RV Headliner 10 Foot kit:
10 Feet of RV Headliner 4'2" feet
1 can of 605 Bender's Flexible Spray Adhesive
RV Headliner 15 Foot kit:
15 Feet of RV Headliner 4'2" feet
1 can of 605 Bender's Flexible Spray Adhesive
RV Headliner 20 Foot kit:
20 Feet of RV Headliner 4'2" feet
2 cans of 605 Bender's Flexible Spray Adhesive
RV Headliner 25 Foot kit:
25 Feet of RV Headliner 4'2" feet
2 cans of 605 Bender's Flexible Spray Adhesive
RV Headliner 30 Foot kit:
10 Feet of RV Headliner 4'2" feet
2 cans of 605 Bender's Flexible Spray Adhesive