39 Gallon RV Water Tank 54" x 19 7/8" x 9" Elkhart Plastics EPI 0107W
SKU:

RP-0107W

UPC:

193652020684

FREE SHIPPING

100% GUARANTEE
Description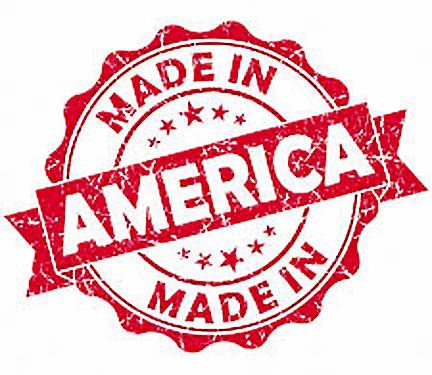 If you are looking for a water tank that delivers top of the line quality and performance, this fresh water 39-gallon RV Water Tank from RecPro is a smart option. This tank (as well as our full line of tanks) is suitable for use in an RV, food truck, concession trailer, or marine environment. Measuring 54" x 29 3/8" with a depth of 9", this custom-ordered tank is manufactured by Elkhart Plastics, a leader in the field of rotational molding and an experienced product provider for more than three decades. With this tank, you won't have any doubts about whether you're getting a high quality, durable tank.
One of the benefits of ordering this tank as a custom order is that it is a blank slate for you to work with when applying it to your RV. Instead of ordering a tank with the fittings already installed and having to work around them, you have the freedom to fit your tank to your own RV structure. As a foundational construction, this rectangular tank can be easily manipulated to fit into a broad cross-section of vehicles. With a fittings kit, you can install this tank virtually anywhere. As an added bonus, this tank can also be used as a gray water tank. BPA free and NSF certified, this Made in America tank is the perfect addition to your RV water system.
When you want quality, flexibility, and top-of-the-industry design, then you need to look no further than one of the custom takes provided by the team at RecPro! Have any questions? Contact us online or call our friendly Customer Care team today!
Details:
Dimensions – 54" L
Dimensions – 29 3/8" W
Dimensions – 9" Deep
Wall Thickness: 0.180"
Material: Polyethylene
BPA free
NSF Certified
Cross-functional
Fits multiple applications
Fresh and grey water tank
Blank palette
Made in America
Fittings Kit Includes:
(2) 1/2" grommets (requires 1 1/4" hole saw)
(2) 3/4" grommets (requires 1 1/4" hole saw)
(2) 1" grommets (requires 1 3/4" hole saw)
(1) 1 1/2" grommets (requires 2 1/2" hole saw)
(1) 2" grommets (requires 3" hole saw)
(6) water level sensors
Color: Natural white
*There are no returns or refunds on custom orders