39 Gallon RV Fresh Water Tank with Fill Sensors 27.7" x 53.5" x 6"
SKU:

RP-28546W

UPC:

606345304119

Shipping:

Coronavirus Update Shipping might be delayed

FREE SHIPPING

100% GUARANTEE
Description
39 Gallon RV Fresh Water Tank with Fill Sensors 27.7" x 53.5" x 6"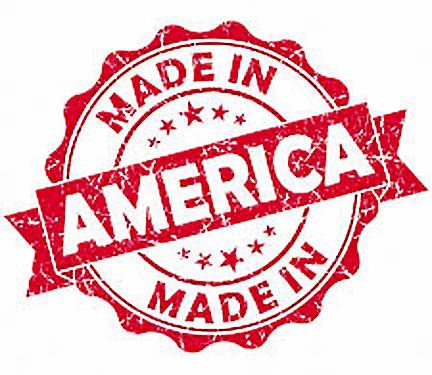 The beauty of this freshwater tank is that it's built to be as durable as possible. You'll notice a uniform thickness all the way around the tank itself. That's due to the blow-molding process that ensures tanks like this one are built to the highest standard, and meant to withstand the test of time, as well as the multiple hazardous conditions that can arise in RV living. This tank also features fill sensors, so you don't have to worry about it overflowing or leaking. The sensors will indicate the fill level - no guessing for you to do!
We think this is one of the most solid, durable freshwater tanks on the market, and we're happy to have it in stock. Speaking of which, if you place your order for this tank before 11 am (Mon-Fri), we'll ship it out to you on the same day. We know you will be happy with this "tank" of a tank once you get it installed!
Details:
27.7" Width x 53.5" Length x 6" Height (the height does not include the port box that hangs below at the bottom)
39 - Gallon capacity
Blow-molded
Sensors indicate fill levels
Outlets - 3/4"