35 Gallon Black Waste Water RV Holding Tank with Sensors 54" x 32" x 7"
SKU:

RP-32547H

UPC:

606345304133

FREE SHIPPING

100% GUARANTEE
Description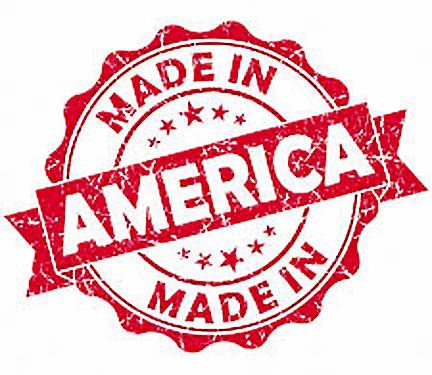 For some it's sensitive subject matter to address in the RV community. Some skirt around the issue; treating it like the RV world's dirty little secret, while others understand and accept their necessity. Holding tanks, otherwise known as "black-water tanks", are an important component of your RV. Not just important, but crucial.
While these tanks are one of those "out of sight, out of mind" items that most owners don't want to think about, they (the tanks), nonetheless, exist. While operating normally, these tanks perform a vital function for your RV. When something goes awry with these tanks…you have a major problem on your hands that can be very messy, and very costly, to deal with. What do you do when your tank has tanked and your recreational vehicle needs a swift sewage solution? Don't worry. We're RecPro, and we're here to help.
Our RecPro waste tanks, which feature an unvarying wall thickness throughout, are much more durable than market-standard tanks which tend to "blow-out" because of wall-depth weakness. The traditional models, which are molded or thermoformed, are not as strong as the RecPro brand which is a HDPE blow-molded tank. Not only are our tanks stronger than the standard industry issue, but they also come complete with an internal sensor array that alerts you to the tank's disposition. All of our holding tanks adhere to IAPMO* and CSA* standards.
If you want to take your tank product and replace it with a solid performer, then call our Customer Care Department and order your 35-gallon tank today.
Details:
Color: Black
Capacity: 35 gallons
Durable high-density plastic walls
Material: Polyethylene
Low-profile
Front-facing port
Length: 54"
Width: 32"
Depth: 7"
Front lip depth: 3"
Port: 4" OD and 3.75" ID
Multiple depth sensors

Made in USA
Optional Fittings Kit Includes:
Three 1 1/2" grommets (requires 2 1/2" hole size)
One 3" Grommet (requires 4" hole size)
Three 1 1/2" ABS barbed coupler
One 3" ABS barbed coupler
Six Mini-Probe Tank Inserts (sensors)
*International Association of Plumbing and Mechanical Officials and the Canadian Standards Association. *