30 Gallon RV Holding Tank 47 1/2" x 24 1/2" x 8" Elkhart Plastics EPI 4692
SKU:

RP-4692

UPC:

695924658149

FREE SHIPPING

100% GUARANTEE
Description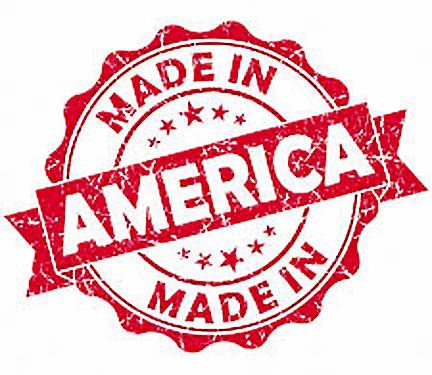 At RecPro we have the best of black water tanks. We have become the industry's one-stop-shop for all things that embody the category of tank in the RV world. From accessories, fittings kits, upkeep chemicals, and export connectors you only need to stop by and browse our selection to find exactly what you need.
The 30-gallon black water tank from EPI is the next upgrade you need to install in your RV, concession trailer, food truck, small home, or toy hauler. This tank has a sturdy 3" ledge so it makes mounting a breeze in your well or underneath your substrate in the frame. The blank body construction will make customizing your tank a snap. We have installation videos on our site and all the accessories you could need to make your tank project happen.
Don't forget to outfit your tank with extras that should be "must-haves"! While having an EPI (Elkhart Plastics Inc.) tank in your RV means you'll have one of the best manufactured tanks in the world riding with you, your life will be still be difficult if you don't add the parts you need. How will you be able to tell that your tank is near full? You need a gauge for that tank! With that gauge will come the need for sensors (especially sensors that work even in the presence of tank trash.) Don't worry, we've got it all at RecPro.com. Just call our helpful customer service team and they'll help you make the right choices for your recreational vehicle.
Have any questions? Contact us online or give our Customer Care team a call!
Details:
Dimensions – 47 1/2" L x 24 1/2" W x 8" H (overall)
Dimensions – (ledge/lip) 3"
Dimensions – (wall) 1/4"
Capacity – 30-gallons
High-density plastic
Material: Polyethylene
Custom blank tank
Lead time applicable
Low-adhesion surface
Fittings kit available at RecPro.com
Accessories available on the website
EPI manufactured tank
Optional Fittings Kit Includes:
Three 1 1/2" grommets (requires 2 1/2" hole size)
One 3" Grommet (requires 4" hole size)
Three 1 1/2" ABS barbed coupler
One 3" ABS barbed coupler
Six Mini-Probe Tank Inserts (sensors)
No Returns on Special orders