30 Gallon Black Waste Water RV Holding Tank 54" x 22" x 8"
SKU:

RP-22548H

UPC:

606345304089

FREE SHIPPING

100% GUARANTEE
Description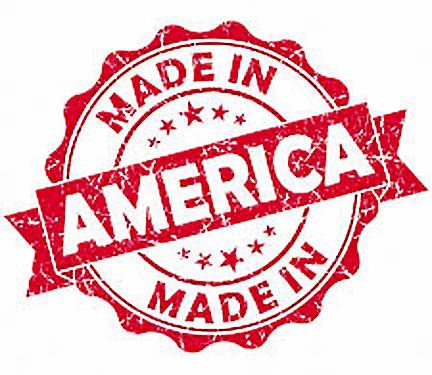 Black Water. It's not some clandestine organization that performs secret operations for the government. No. It's the dirty water that you and your family create when you're out on the road with your RV and you make use of your lavatory. What do you do if you have less than an adequate holding tank for the black water? That could be a messy situation. This is an item that you want to make sure that you have the best quality and largest capacity holding tank possible that you can fit inside of your RV. Don't worry. When it comes to black water, and black water storage, we're here to help.
New from RecPro is an entire line of holding tanks for your RV. Whether you need a customized tank to fit your unique space, or this 30-gallon front port profile tank, we've got what you need. Our tanks are all blow-molded and have thick 1/4" walls throughout. Not only are these durable long-lasting performers, but they are built to the specifications of the IAPMO and the CSA. Our tanks also come with multi-tiered sensors so you have real-time tracking of your waste levels!
Another advantage with our 30-gallon holding tank is that there will be smooth transition of black water out of your waste tank, due to the large 3" outlet on the front end of the tank. This means your black water will keep on rollin' out your tank with little worry of clogging or back-ups.
Add this tank to your RV to reduce the amount of times you have to empty your black water, and the worries associated with other lesser models. Call our friendly Customer Care Department and order yours today.
Details:
Dimensions: 22"W x 54"L x 8"H (tapers to 5")
Blow-molded
Uniform thickness
Capacity: 30 Gallon
Capacity sensors
Lip: 3" T x 1.5" D
Material: Polyethylene

Made in America
Optional Fittings Kit Includes:
Three 1 1/2" grommets (requires 2 1/2" hole size)
One 3" Grommet (requires 4" hole size)
Three 1 1/2" ABS barbed coupler
One 3" ABS barbed coupler
Six Mini-Probe Tank Inserts (sensors)