26 Gallon RV Holding Tank 85" x 18" x 7 3/8" Elkhart Plastics EPI 4212
SKU:

RP-4212

UPC:

695924658071

FREE SHIPPING

100% GUARANTEE
Description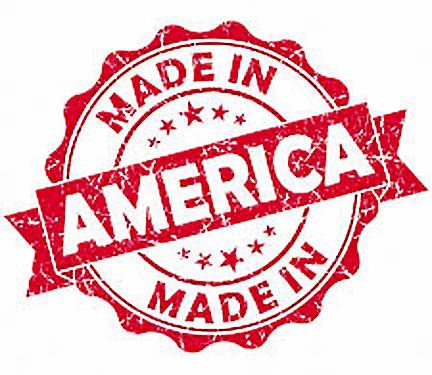 When it comes to your water tanks, your black water holding tank isn't one you want to think about a great deal. The time you spend emptying the tank isn't exactly the best part of your vacation but it's a lot better than discovering that the holding tank had been leaking for the entire vacation. If your tank is looking worse for wear or you simply need a new one, look no further than RecPro. Our tanks, manufactured by Elkhart Plastics, are made of high-quality materials and are built to last. With these tanks, you'll only need to think about your black water tank once.
Tanks are not created equal and those manufactured with Elkhart Plastics' innovative process are better than the rest. Engineered out of high-density plastic that is rendered strong and sturdy, these tanks are low in impurities and high in customer satisfaction. This 26-gallon tank measures 85" X 18" and is 7 3/8" deep. Add the optional fittings kit for $29.95 and make installation worry-free. Once your order is confirmed, no returns are accepted or refunds given. Elkhart Plastics is highly regarded for their quality products and have set the industry standards for quality and durability. Combine that with RecPro's customer service and commitment to quality products at affordable prices and you are the winner in this deal. Put the power of two industry leaders behind you and order this 26 Gallon RV Holding Tank for your RV.
Keep your vacation a pleasant one by investing in a great-quality holding tank. Have any questions? Contact us online or call our friendly Customer Care team today!
Details:
Black water holding tank
Dimensions: 85" x 18" x 7 ⅜"
¼" think walls
3" outlet
Manufactured by Elkhart Plastics
Material: Polyethylene
Made in USA
Optional fittings kit
*Blank tank only - does not include intake or overflow port fittings. Fittings Kit is optional.*
Optional Fittings Kit Includes:
Three 1 1/2" grommets (requires 2 1/2" hole size)
One 3" Grommet (requires 4" hole size)
Three 1 1/2" ABS barbed coupler
One 3" ABS barbed coupler
Six Mini-Probe Tank Inserts (sensors)
No returns or refunds on special orders