25 Gallon RV Holding Tank 54" x 20" x 8" Elkhart Plastics EPI 9553
SKU:

RP-9553

UPC:

193652016809

Shipping:

Coronavirus Update Shipping might be delayed
Description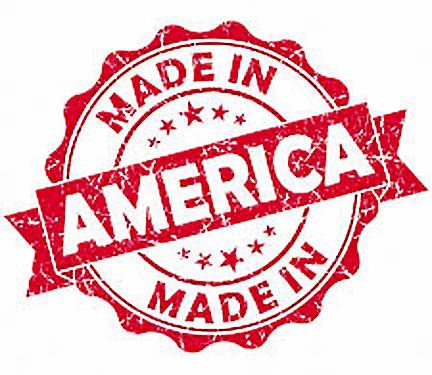 25 Gallon RV Holding Tank 54" x 20" x 8" Elkhart Plastics
Bumping along down the road does your mind ever settle on the status of your tanks? Sure, no one wants to think (or talk about) the wastewater situation. But the reality is, sometimes you have to go there, either out of necessity or just to calm that nagging question in the back of your mind. Rest assured at RecPro we've thought of everything… even your tanks. We know, you want a tank you can trust so you can get back to what you love. That's why we rely on the expertise of Elkhart Plastics for our tanks.
What sets these tanks apart from others on the market? Elkhart Plastics has been manufacturing water and holding tanks for the RV industry since 1988. The holding tanks (black water tanks) are primarily rotational molded. This process ensures even wall thickness which reduces the risk of delamination and cracks from impurities. This tank will support more weight, not leak, and last longer than other tanks on the market. What does that mean to you? Peace of mind down the road ahead.
This 25-gallon tank is a great choice for occasional use or waste-conscious camper. Small and lightweight with a 3" outlet and sloped bottom it is perfectly suited for the task at hand. Which means once properly installed, you can get back to the task of bumping down the road with one less nagging question in the back of your mind.
Don't forget the fittings kit!
Details:
Capacity – 25-Gallon
Dimensions - 54" L
Dimensions - 20" W
Dimensions - 8" H (overall)
Dimensions - 1/4" T (walls)
3" Outlet
Features:
Color – Black
EPI manufactured product
Part number – 9553
Low-adhesion surface
High-density plastic
Low inclusion and impurity in tank walls
Compatible with RecPro installation kits
Custom items, once confirmed and ordered, are non-refundable and cannot be returned*