25 Gallon RV Holding Tank 53" x 20" x 8" Elkhart Plastics EPI 1138
SKU:

RP-1138

UPC:

193652000082

FREE SHIPPING

100% GUARANTEE
Description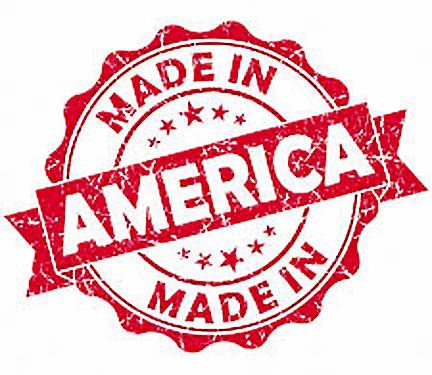 This holding tank, manufactured by Elkhart Plastics, is built to withstand tough conditions and many miles of use over the years. No one wants to spend time talking about, or thinking about, the waste water situation in their rig. If you don't want to spend extra time thinking about it, you need to make sure you're using the right holding tank. This 25-gallon tank is great for smaller RVs or homes on wheels that don't see a lot of use and don't have a lot of waste. No matter whether you just purchased your RV, or you've owned your rig for quite some time, it's important to install a holding tank you can trust. Thanks to the expertise of Elkhart Plastics, you can rest assured you'll never have to worry about any leaks or mishaps with one of these tanks. We're proud to carry this durable tank, and we're confident you'll feel better knowing it's installed in your RV.
What sets these tanks apart from others on the market? Aside from the mere fact that these are EPI tanks (known for their high quality and durability), the success is in the process. The tanks from EPI (depending on the variety) are either roto-molded, injection-molded, or blow-molded. The holding tanks (black water tanks) are primarily roto-molded. This roto-molding process ensures that any air bubbles, delaminations, and impurities are almost completely removed from the walls of the tanks. That means that your tank walls will support more weight, not leak, and last longer than other tanks on the market. Don't take any chances with your black water holding tank. With the proper tank, you can have that perfect weekend trip without worrying and without finding an unwelcome surprise. With this tank, the only chance you'll be taking is falling in love with the durability and dependability.
Have any questions? Contact us online or call our Customer Care Department today!
Details:
Manufactured by EPI
Compatible with RecPro installation kits
Dimensions: 53" L
Dimensions: 20" W
Dimensions: 8" H
Dimensions: 1/4" T (walls)
Pressure tested
Rotational molding
Made in America
Material: Polyethylene
Optional Fittings Kit Includes:
Three 1 1/2" grommets (requires 2 1/2" hole size)
One 3" Grommet (requires 4" hole size)
Three 1 1/2" ABS barbed coupler
One 3" ABS barbed coupler
Six Mini-Probe Tank Inserts (sensors)