23 Gallon RV Holding Tank 56" x 16 1/4" x 8 1/2" Elkhart Plastics EPI 3366
SKU:

RP-3366

UPC:

695924658002

FREE SHIPPING

100% GUARANTEE
Description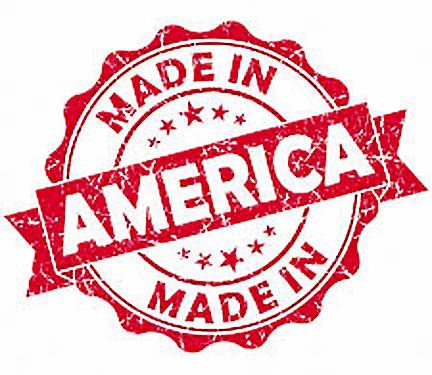 You have a lot to consider when you take your recreational vehicle out on the road. From making sure everyone has their toothbrush, to confirming you have the dog's chew toy, and the rear lights and signals are working. But just because you have gas and the lights work when you leave, doesn't mean everything will stay working through your entire trip. And believe us – no one wants to be 5 hours from home in the middle of nowhere and find out your black holding tank has sprung a leak.
Because holding tanks are vitally important, albeit rarely seen, part of your life on the road, we want to make sure we have the BEST tank for the job. That's why we carefully select vendors who are proven to supply the best and most durable tanks on the market.
Take for example this 23 Gallon RV Holding Tank from Elkhart Plastics Inc. It is 56" x 16 1/4" x 8 1/2". It has a roughly rectangular box shape with multiple angles, allowing it to fit correctly inside your RV's design and the 3" outlet simplifies emptying the tank. At first glance, it is probably like other tanks you've see out there. But it is not about what you see; it is about what you can't see!
Elkhart Plastics, Inc. uses a rotational molding process that maintains wall thickness throughout and produces a seamless tank with fewer inclusions. They use a high-density polyethylene and stringent quality inspections and standards. By eliminating any weak spots that could lead to a rupture, using trustworthy plastic materials, and holding their products to superior requirements means you will be getting a long-lasting product that is built to withstand the bumps, thumps, and extremes of RV travel.
When you purchase a holding tank from RecPro you are getting more than a tank that fits in the spot and does the job. You are getting a top-notch tank with peace of mind built into every nook and cranny. Don't forget to add the optional fittings kit for quick and efficient installation!
In Stock and Ships Same Day!
Details:
Capacity: 23 Gallon
Dimensions: 56" L
Dimensions: 16 1/4" W
Dimensions: 8 1/2" H (overall)
Wall Thickness:

0.180"
Features:
Color: Black
EPI manufactured product
Part number: 3366
Low-adhesion surface
High-density plastic
Low inclusion and impurity in tank walls
Compatible with RecPro installation kits
Material: Polyethylene

Made in America
Optional Fittings Kit Includes:
Three 1 1/2" grommets (requires 2 1/2" hole size)
One 3" Grommet (requires 4" hole size)
Three 1 1/2" ABS barbed coupler
One 3" ABS barbed coupler
Six Mini-Probe Tank Inserts (sensors)