10 Gallon RV Water Tank 17" x 14" x 9 1/2" Elkhart Plastics EPI 4352
SKU:

RP-4352

UPC:

193652015581

FREE SHIPPING

100% GUARANTEE
Description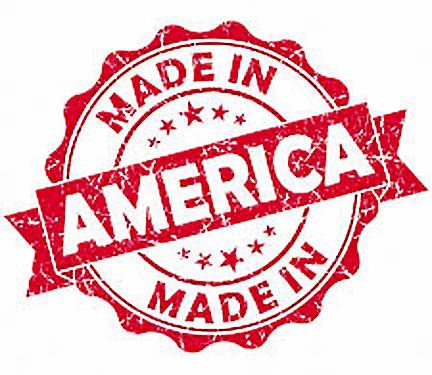 They say good things come in small packages and RecPro's 10 Gallon RV Water Tank made by Elkhart Plastics is no exception. Measuring 17" x 14" and 9 1/2" high, this well designed and quality manufactured tank is a reliable and durable choice to replace the water tank on your RV or boat.
Often, original manufacturer tanks are made of low-grade plastic with a seam or parting line down the middle. This primitive manufacturing process allows them to leak or just wear out over time. But with our high-quality water tanks, you'll receive a sturdy BPA free plastic that can withstand any rough roads you encounter with your RV.
Elkhart Plastics is an industry leader and has consistently supplied quality tanks to the RV manufacturing industry for decades. Through the use of high-grade polyethylene and the application of the highest quality standards, a tank from Elkhart Plastics is stronger than those from other manufacturers. Using a process called rotational molding, they are able to maintain universal wall thickness reducing impurities in the tank walls and manufacturing a seamless tank. That equates to a durable and reliable product for you.
Whether you're looking for a backup tank for your recreational vehicle or you need to replace the current tank, you can be sure a tank from RecPro will keep your water safe to drink and use, even during the long hauls.
The optional fittings kit will make installation a quick and efficient task!
Ships Same Day!
Details:
Capacity: 10 Gallon
Dimensions: 17" L
Dimensions: 14" W
Dimensions: 9 1/2" H (overall)
Wall Thickness: 0.180"
*Blank tank only - does not include intake or overflow port fittings. Fittings Kit is optional.*
Features:
Color: White
EPI manufactured product
Part number: 4352
Low-adhesion surface
High-density plastic
Low inclusion and impurity in tank walls
NSF certified
BPA free
Compatible with RecPro installation kits

Made in USA