RV Slideout Trim
SKU:

RP-TRM-SOF-AW-92

UPC:

193652025313

FREE SHIPPING

100% GUARANTEE
Description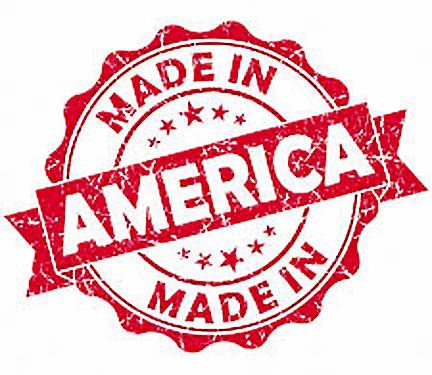 A slide out maximizes interior space, helping make your RV feel less like a one room apartment and more like a home away from home. But what about the pieces and parts holding it on? This locally sourced, powder-coated aluminum slide out fascia trim is designed to finish the edges of your slide out, while concealing the structural components, and helping to keep out the elements.
Appearance
Slide out fascia trim provides you a great opportunity to enhance the appearance of your RV. It serves double duty as a cover, concealing the cracks and crevices between the structural components of the slide out, and as a base to contribute to the overall aesthetic. Whether opened or closed, the trim creates a finished edge to the sides of the slide out, inside and out. Beyond that, it can serve as a base if you decide to add that extra spark to the interior. Whether you want to add on rustic wood accents or stay with the classic black or Arctic White, this fascia slide out trim is the touch you need to enhance the look of your RV.
Durability
Appearances are important but so is practicality. That's why this trim is durable enough to last through a good many adventures. Made of powder-coated aluminum, it's crack and rust-resistant. No one likes to see rust on their RV, which is why the type of metal you choose is so important. Aluminum, while being flexible, is also rust-resistant. In addition to lasting through water, the powder-coated finish lasts through bending as well. Unlike conventional liquid painting, powder coating is designed to allow the aluminum to bend without cracking or crinkling the paint. So, not only will the trim last long, it'll look good while doing it.
Protection
Often forgotten, though, is the protective element of slide out molding. By having the extra protection around the edges of your slide out, you can help protect your RV from any elements that might want to get in between the cracks.
Details:
1 1/2" x 4 1/2"
Material: Powder-coated Aluminum
Color: Black or Arctic White
Sold separately from kit
Easy to install
Durable
For use in finishing slide out edges and concealing structural components
Made in USA
*This product is NOT a kit: Trim Only*