RV Bottom Filon Trim 92"
SKU:

RP-TRM-BFT-BK-2

UPC:

193652025382

Shipping:

Coronavirus Update Shipping might be delayed

FREE SHIPPING

100% GUARANTEE
Description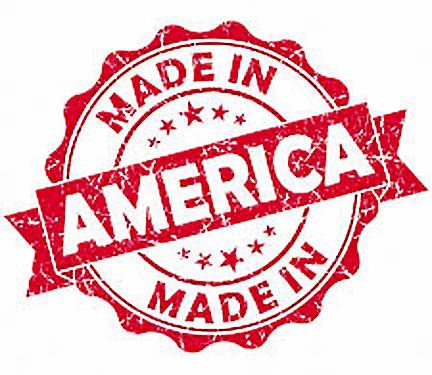 Your home away from home is a place where you should be able to relax and enjoy yourself, which is why it's important to keep it running well. One way you can do this is by checking and installing good quality trim.
Protection
No one wants to start their vacation only to discover that their RV is letting in rain or cold. Even if you don't see it, water intrusion can cause serious damage to your RV. By sealing in the bottom edges of the filon, this trim keeps the water and elements out of your RV. Made of powder-coated aluminum and sold in 92" lengths, this trim is set to do just that.
Durability
Bottom filon trims take a lot of stress, working to seal in the bottom of the filon sides, and they should be durable enough to endure it. This locally sourced bottom filon trim, made of powder-coated aluminum, is meant to last. Aluminum, while being flexible enough to fit around all the curves, is also rust-resistant. You've no need to worry about the rain causing rust damage to your trim, even after the rainy season. Even the paint is durable. Unlike conventional liquid painting, powder coating is designed not to crack when bent. With a powder-coated finish, you can bend and fold it to your heart's desire.
Appearance
Even though trim is not as visible as the style you have put into your RV, we still want it to look good. With colors like Black and Arctic White, you can install them and be sure to have a classic and timeless touch. This way, you can extend the life of your RV and look good while doing it.
Details:
Dimensions: 92" L
Dimensions: 1.125" W
Dimensions: 0.6875" H
Material: Powder-coated Aluminum
Color: Black or Arctic White
Trim Only
Easy to install
Durable
For use in sealing and weatherproofing
Made in America
*This product is NOT a kit: Trim Only*
**This product only comes in 92" increments. This is done so that the customer may cut it to exact specifications. **