30 Gallon RV Water Tank 34" x 18" x 12" NSF Certified and BPA Free
SKU:

T167

UPC:

606345296506

Shipping:

Same Day Shipping if ordered by 11am est

FREE SHIPPING

FREE RETURNS

100% GUARANTEE
Description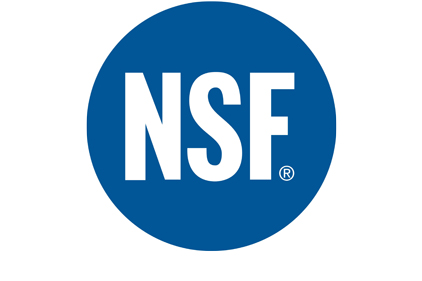 Whether your RV gets used for business purposes or simply as your home away from home, RecPro's 30-Gallon RV Fresh Water Tank has you covered. A clean water supply is essential and necessary no matter what you do or where you are. This fresh water tank in ensures there is water to drink, water to cook with, water for showers and bathroom functions, plus any other use that requires clean, sanitary water. That need is supplied with a high quality, solidly constructed, and FDA approved polyethylene material, which means it is safe for water storage and durable enough to be emptied and refilled over and over. RecPro's 30 Gallon Fresh Water Tank is rust and corrosion resistant, eliminating the fear of leaks and contaminated water. This tank features a 1.25 water fill inlet with 3/8" NPT connections included. Measuring 34" x 18" x 12", this tank provides 7,344 cubic inches of fresh water contained within the 1/8" thick walls.
Dimensions:
Dimensions: 34" x 18" x 12"
Material: Polyethylene
Wall thickness: 1/8"
Inlet - 2"
Outlets - 3/4"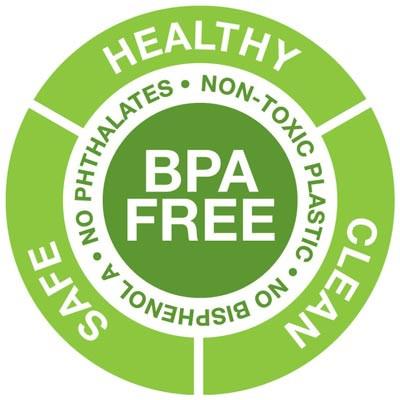 View All
Close