100 Gallon RV Water Tank 48" x 26" x 18" Elkhart Plastics EPI 0602W
SKU:

RP-W1344

FREE SHIPPING

100% GUARANTEE
Description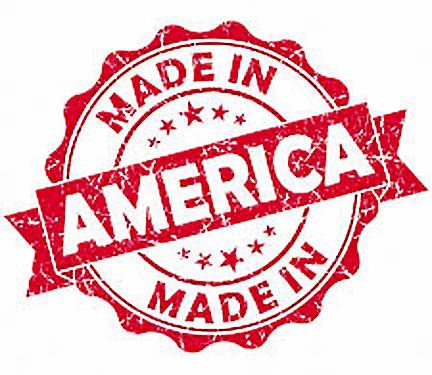 We all need water to survive. Not only for hydration, but we also use it for cooking, cleaning, bathing, and the occasional water balloon fight. Okay, so a water balloon fight might not be high on your list of priorities, even if there is an epic water balloon war going on and campsite bragging rights are on the line. But what if someone is mid-shower and just like that, you are fresh out of water? You can bet trudging out to get more water is going to be a walk of shame in that situation! But what if it's not the size of the tank that causes you to run out of water? What if the original tank cracks due to age or poor construction? It won't matter how many times you fill it if it's leaking you are going to have to trudge out to get more water before you can shower, wash dishes, or cook. Your luxurious camping getaway is now turning into an episode of "Survivor".
Don't wait for this to happen to invest in a water tank that will be a true friend by providing life-giving water, and keep you out of the doghouse. This 100-gallon tank, for instance, is made by Elkhart Plastics. One of the best tank manufacturers in the business, they have been supplying the RV industry with superior tanks for decades. The superiority comes from the rotational molding process which results in a seamless tank with universal wall thickness. Having fewer inclusions and impurities, these tanks are made for the extremes of travel. The high-density BPA free polypropylene will keep your freshwater fresh and safe to drink.
A tank from RecPro just might keep you from being voted off the island.
Details:
Capacity: 97 Gallon
Dimensions: 46" L
Dimensions: 26" W
Dimensions: 20" H (overall)
Wall Thickness:

0.180"
Features:
Color: White
EPI manufactured product
Part number:

W1344

Low-adhesion surface
High-density plastic
Low inclusion and impurity in tank walls
NSF certified
BPA free.
Compatible with RecPro installation kits
Material: Polyethylene

Made in USA
*Blank tank only - does not include intake or overflow port fittings. Fittings Kit is optional.*
Fittings Kit Includes:
(2) 1/2" grommets (requires 1 1/4" hole saw)
(2) 3/4" grommets (requires 1 1/4" hole saw)
(2) 1" grommets (requires 1 3/4" hole saw)
(1) 1 1/2" grommets (requires 2 1/2" hole saw)
(1) 2" grommets (requires 3" hole saw)
(6) water level sensors
Color: Natural white
View All
Close